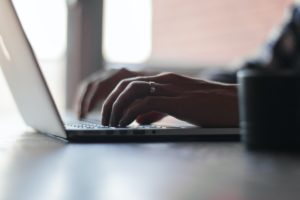 Unicorn Nest news
– Unibuddy is a New York-based university recruitment platform.
– Company raised $20m in Series B funding.
– The round was led by Highland Europe with participation from Stride.VC.
– The new investment will be aimed at expanding operations, accelerating growth and the company's business reach.
– CYPHER LEARNING raised a $40m growth equity round from Invictus.
– The investment will be used to accelerate the sales, marketing, and development of its cutting-edge learning platform, and build on its profitability.
– Invictus Co-founder and Managing Partner, John DeLoche, will be joining CYPHER LEARNING's Board of Directors.
– Graham Glass, CEO and founder of CYPHER LEARNING, said: "CYPHER LEARNING is the only company that provides an LMS for all major e-learning sectors."
– The global LMS market is estimated at more than $21 billion, yet it is still very fragmented and populated with outdated, subscale companies that have not kept up with the current needs of enterprises and educational institutions.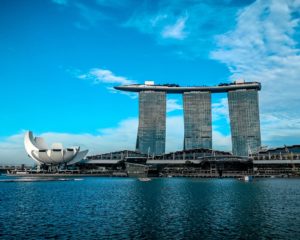 Unicorn Nest news
– Interactio from Vilnius is a remote interpretation platform that provides remote participation for multilingual online and onsite meetings.
– The company raised $30m in Series A funding.
– The round was led by Eight Roads Ventures and Storm Ventures with participation from Practica Capital, Notion Capital, Change Ventures and angels such as Jaan Tallinn and Young Sohn.
– The new funding will be used to accelerate the company's growth in Europe and US.