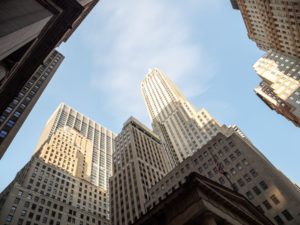 Unicorn Nest news
– V-Nova, a London, UK based high-growth company leader in the compression of video and image data, received an investment from Neva First, the alternative investment fund managed by Neva SGR.
– The company closed a €33m Series C funding round.
– The company intends to use the funds to bolster the commercial roll-out of its video compression software.