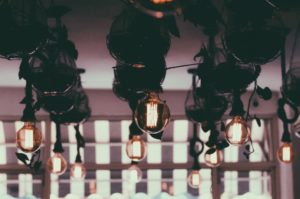 Unicorn Nest news
– OffLimits, a cereal brand, raised $2.3m funding.
– The funding was led by Science Inc. and joined by Crosslink, Canaan, DBC Creative CEO Dana Cowin, Surface Magazine CEO Marc Lotenberg, TikTok executive Nick Tran and NTWRK president Moksha Fitzgibbons.
– The company plans to scale into retail, hire new talent and build up inventory.