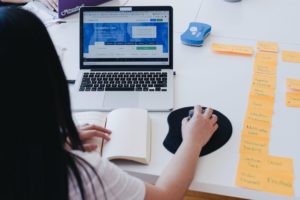 Unicorn Nest news
– Spotivity has raised $1m in a seed-funding round, led by CA Ventures, to grow user acquisition and support the recent global launch.
– The way in which Spotivity is addressing the fundamental issue of access and personal agency is novel and impactful.
– The knock-on ramifications this work will have for millions of individuals and hiring companies is undeniable.
– At CA, we strongly believe that the best and most profitable companies are those that aim to do good while also providing services customers are willing to pay for, and Spotivity is clearly aligned with that philosophy.