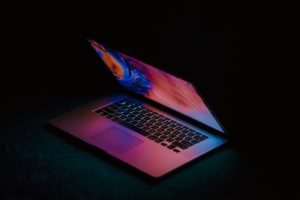 Unicorn Nest news
– Wonderflow announced that it raised $20m in a funding round led by Klass Capital.
– The capital, which brings the company's total raised to $25m to date, will be used to grow Wondeflow's teams in Europe and North America to offer "strong support to enterprise customers," according to CEO Riccardo Osti.
– Wonderflow occupies a category of tools, VoC, that's attempting to reverse the trend in customer experience.
– Wonderflow was founded in 2014 by Italian entrepreneurs Osti, Giovanni Gaglione, and Michele Ruini, all of whom met in Trento.
– Wonderflow used an extensive data lake of indexed, cleaned public feedback from hundreds of thousands of products to create machine learning models around business use cases.