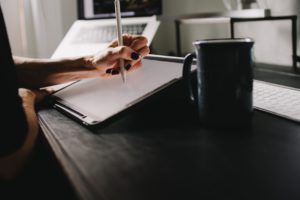 Unicorn Nest news
– Marama Labs from Wellington develops sensors and data analytics solutions for food & beverage and liquid-processing industries.
– The company raised $500K in seed funding.
– The round was led by Quidnet Ventures.
– The new investment will be used to expand the company's product line and operations.
– Anthropic, an AI research startup, raised $124M.
– The round was led by Skype co-founder Jaan Tallinn, and included James McClave, Dustin Moskovitz, Eric Schmidt and the Center for Emerging Risk Research, among others.
– Dario Amodei, former VP of research at OpenAI, founded Anthropic with his sister Daniela.
– The company is working on creating "large-scale AI systems that are steerable, interpretable, and robust."
– The goal seems to be to integrate safety principles into the existing priority system of AI development that generally favors efficiency and power.