– Burlingame, California-based startup using a data-driven approach to product quality, unitQ, raised $30m in Series B funding.
– The round was led by Accel.
– Existing backers Creandum — the early-stage Swedish fund which also backed Shopify — and Gradient Ventures, Google's AI-focused venture fund, also put money in the round
– The company plans to use the funding to expand its sales and marketing efforts.
– Early-stage startup testRigor raised $4.1m in seed funding.
– Investors include FlashPoint VC, Y Combinator, PTV, Phystech Ventures and several individuals.
– The company has around 100 customers, including Netflix and other Fortune 500 companies.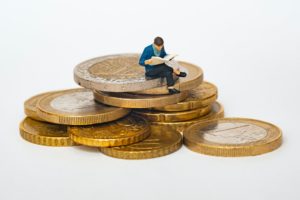 Unicorn Nest news
– Playvox is a leading CRM-connected omnichannel contact center provider of agent optimization solutions.
– The company raised $25m in funding.
– Five Elms Capital led the round.
– The company also acquired Agyle Time, a provider of cloud-native digital-first workforce management (WFM) software for contact centers.