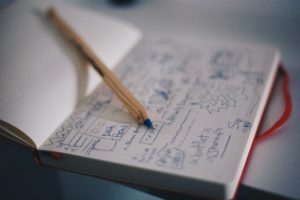 Unicorn Nest news
– Seattle startup Educative landed a $12m Series A round to grow its platform that helps employees at companies such as LinkedIn, Samsung, and Ford improve their coding skills.
– The company targets both consumers and enterprises, which use Educative to train their workforce.
– It declined to share revenue metrics.
– The pandemic put a spotlight on education technology, with a record $2.2 billion going into edtech startups last year as people were forced to learn and work remotely.