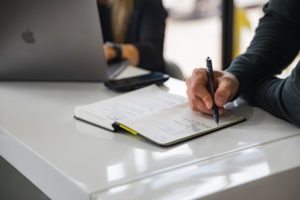 Unicorn Nest news
– Dating app So Syncd has raised a seed round of $1m to grow its user base in the US.
– The round is led by Upscalers investment club, with participation from KM Capital, a US VC firm and a number of angel investors.
– The app uses a unique algorithm, based on Myers-Briggs personality types, to match couples. Up until now, the Myers-Briggs test has largely been used in the business world, including by 89% of Fortune 100 companies.
– The sisters set up So Syncd with the goal of helping people find love faster. And it's working. Despite launching during the pandemic, the unique matching algorithm has already helped over 460 couples fall in love, including two couples who are now married and more that are engaged.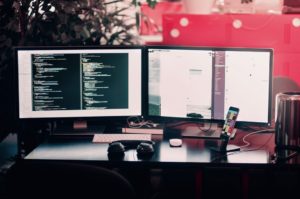 Unicorn Nest news
– Jigsaw, an anti-superficial dating app, raised $3.7m in seed funding.
– The round was led by The Relationship Corp., with backing from angel investors in the U.S. and U.K.
– The startup plans to expand to the U.S.