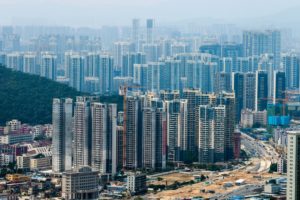 Unicorn Nest news
– BettHouse, the disruptive tech start-up that has become the first non-legacy sportsbook to gain market access in the US, has announced a new funding round ahead of its roll-out across the nation.
– The Vegas-headquartered online sportsbook and mobile app, designed for sports fans who want to feel the buzz of the bleachers when they bet, will debut in Iowa next month and expand to four states by the end of 2021.
– BettHouse will focus investment on IP development and the pursuit of market access in jurisdictions where sports betting is legalized or where legislation is pending. This includes multiple US states and Canada, where Federal Government-backed legislation to end restrictions on single-event sports wagering is progressing.