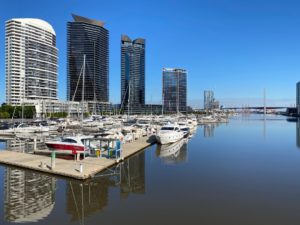 Unicorn Nest news
– Caton Technology (Asia) Limited, a Hong Kong-based provider of IP network transport solutions, received a US$50m majority equity investment from Pasaca Capital Inc.
– The company intends to use the funds for its expansion plans to reach more businesses, applications and people with its technology and solution.
– Caton Group is a manufacturer of advance video encoding and data transmission over the Internet.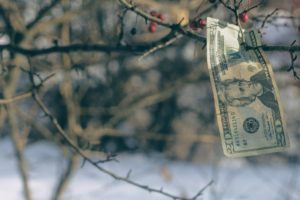 Unicorn Nest news
– Evergreen Podcasts has announced an investment in Podcast Radio, a U.K.-based, independent platform for discovering and promoting podcasts through digital broadcasting and a radio-like experience.
– The platform features sample episodes of podcasts from all over the world introduced by "podjocks" who also interview content creators.
– In late 2020, Podcast Radio announced its own podcast production network, which will be powered by Evergreen Podcasts.
– This is the third investment announcement for Evergreen Podcasts, which has completed investments into the podcast Five Minute News and Ars Longa, a medical and wellness podcast network.
– The deal includes two investments by Evergreen into Podcast Radio, alignment on the sales and marketing strategies of the businesses and an agreement to host, distribute and potentially produce new podcasts for both the U.K. and U.S. markets.