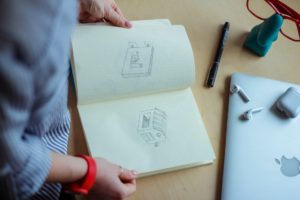 Unicorn Nest news
– Bond Biosciences, Inc. is a privately held biopharmaceutical company focused on the discovery and development of first-in-class non-absorbed oral therapeutics that bind excess ions locally in the gastrointestinal (GI) tract to treat or prevent human disease.
– The company's clinical lead, BBI-001, is a non-absorbed oral therapeutic designed to bind dietary iron and inhibit iron absorption in patients that suffer from iron overload associated with Hereditary Hemochromatosis.
– The Series A was led by Collage Partners LLC, a venture placement firm focused on financing transformative biopharma companies.
– The company is also developing non-absorbed polymer drugs to treat patients suffering from a variety of diseases for which there are no good therapeutic options, including Hereditary Hemochromatosis.