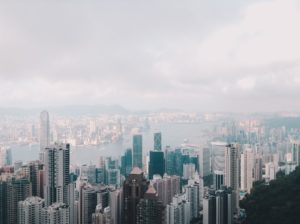 Unicorn Nest news
– Two Robbers Hard Seltzer raised $6m in Series A funding.
– The round was led by Brand Foundry Ventures, a consumer-focused investment fund.
– Other investors include Nelson Peltz.
– The funding will help Two Robbers continue to grow its current Northeast and Mid-Atlantic distribution and will support its launch in several new U.S. states, including Massachusetts, Maryland/DC, Virginia, Rhode Island and Michigan.
– The additional funding will also be used to help enable the company to expand its product line, continue building its team, and support ongoing innovation.
– Two Robbers is a hard seltzer brand.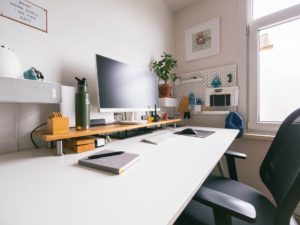 Unicorn Nest news
– KKR has invested in Adopt A Cow, a fast-growing, direct-to-consumer dairy company in China.
– The company has quickly become a trusted high-end dairy brand in China, thanks to its vertically integrated business model covering alfalfa growing, dairy farming, milk processing, and technology-enabled marketing.
– KKR will support the company's business growth by combining its deep experience investing in China's technology and consumer sectors with its global industry expertise and network of resources.