ZwitterCo Secures $5.9M Series Seed Financing Led by Mann+Hummel Corporate Ventures in Collaboration with R-Cubed Capital Partners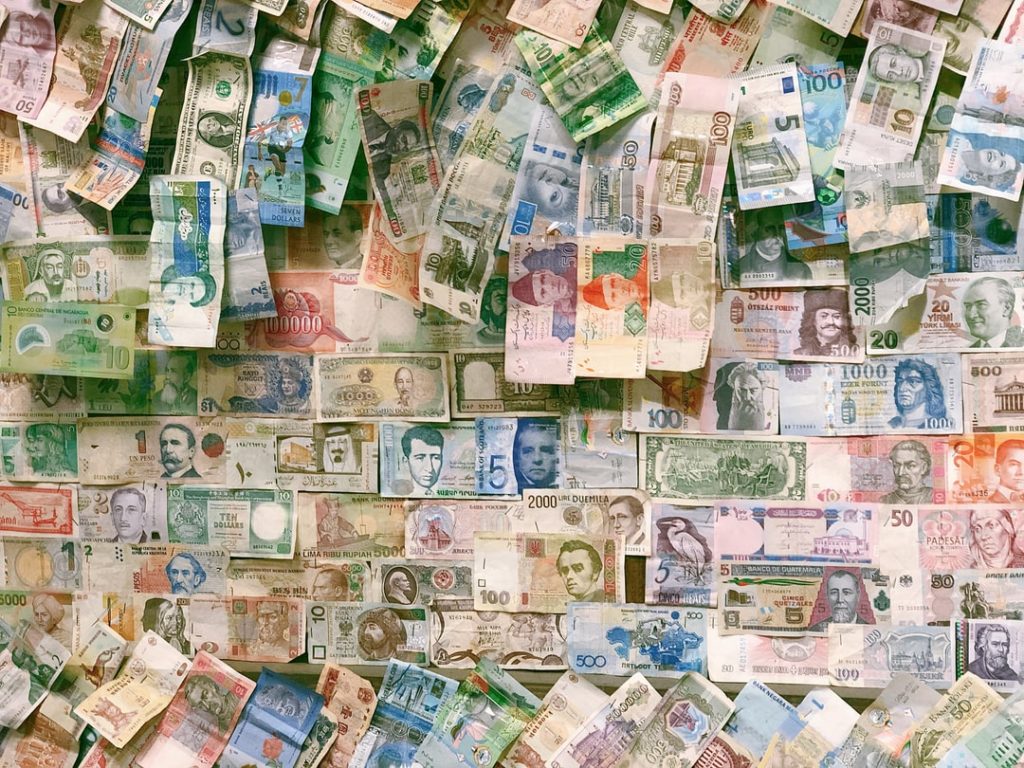 – ZwitterCo, a fouling-resistant membrane technologies provider, today announced that it has closed its Series Seed financing of $5.9 million to scale its water treatment and advanced separations solutions.
– The funding round was led by global filtration and separations technologies leader Mann+Hummel Corporate Ventures in collaboration with R-Cubed Capital Partners, and with additional support from Burnt Island Ventures and individual investors.
– ZwitterCo provides hydrophilic membranes that can filter historically un-filterable process water and wastewater that is rich with fats, oils, proteins and other hard-to-remove organic compounds.
– The company is targeting applications in bioprocessing, agricultural waste treatment, food and beverage, and other industries where standard membrane solutions foul and quickly degrade in performance.