Zolve raises $15 million for its cross-border neobank aimed at global citizens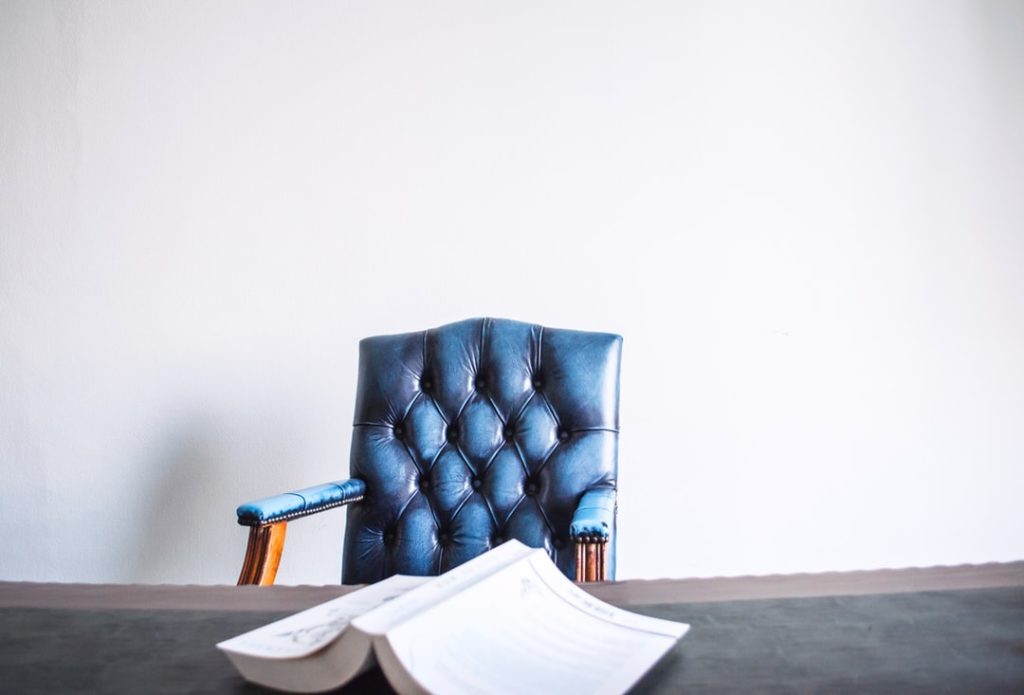 – Zolve is a neobanking platform for individuals moving from India to the U.S. (or the other way around).
– The startup works with banks in the U.S. and India to provide consumers access to financial products seamlessly — without paying any premium or coughing up any security deposit.
– Zolve underwrites the risks, which has enabled banks in foreign countries to extend their services to Zolve customers.