Zocdoc Announces $150 Million in Growth Financing from Francisco Partners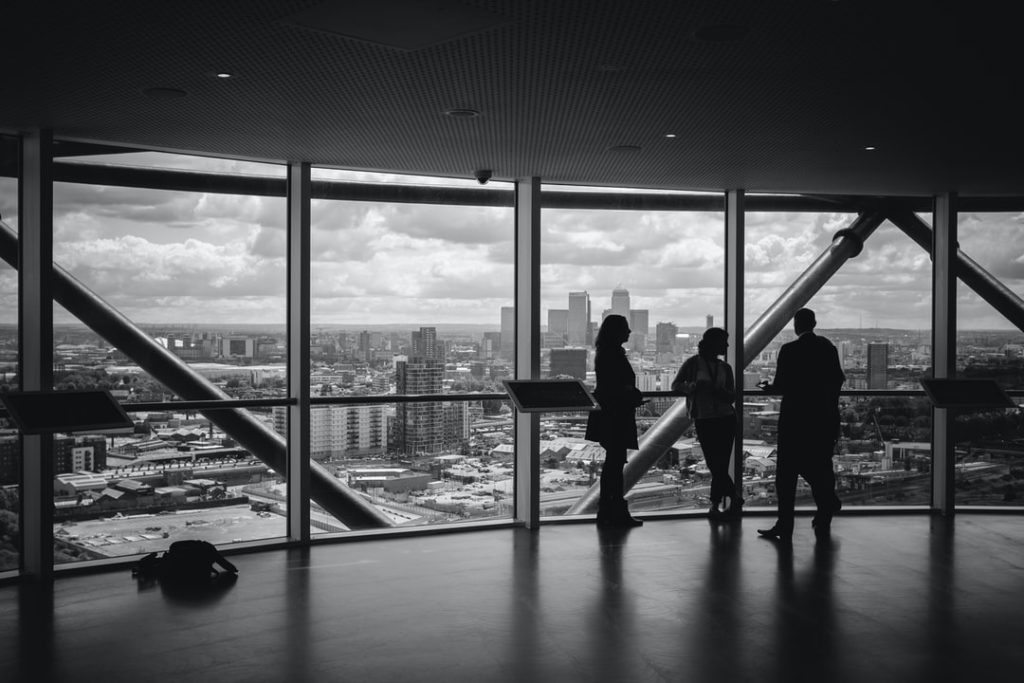 – Zocdoc announced $150m in growth financing from Francisco Partners.
– This follows a momentous year for the company, characterized by a successful transition to a profitable variable revenue model which has led to accelerating growth.
– Zocdoc grew revenue by more than 35% year-over-year before the pandemic, and had year-over-year growth in 2020 despite COVID-19's disruption.
– The company will use the capital to further propel its rapid growth, deepening its investments in sales and marketing, and expanding the products available through its platform.
– Zocdoc has long been the leader in online scheduling for in-person doctors' appointments. However, as the pandemic dramatically accelerated the adoption of telehealth, Zocdoc rapidly adapted its marketplace.