Zelros raises $11 million for AI that personalizes insurance plans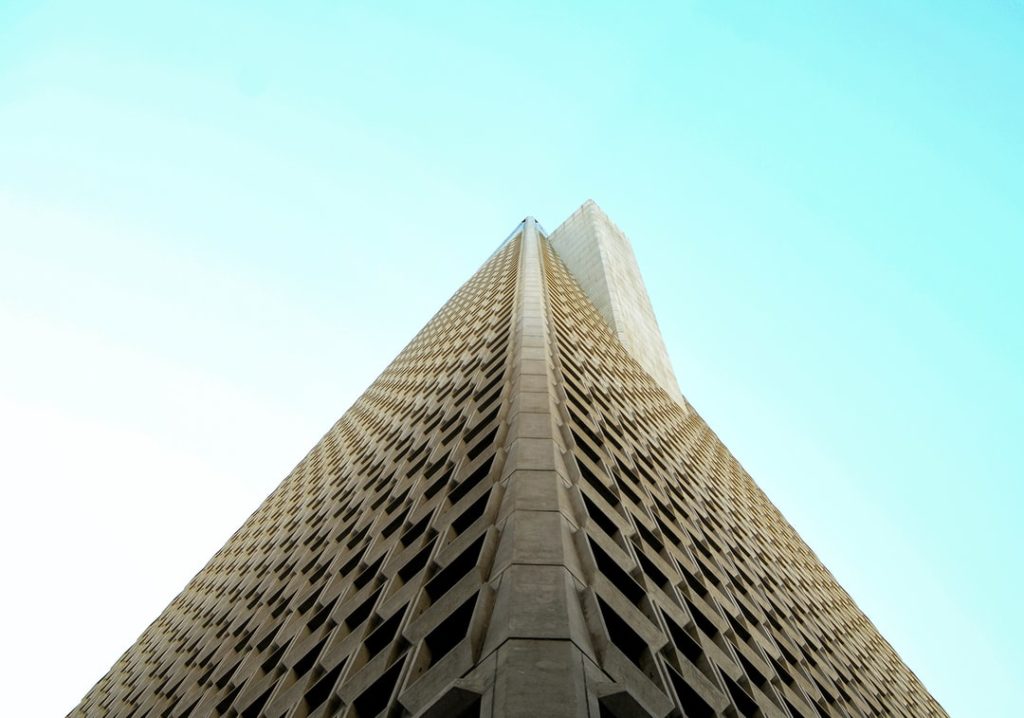 – Insurance tech startup Zelros today announced that it raised $11m in series A funding led by BGV.
– The company plans to use the capital to scale operations across Europe and expand into North America.
– Zelros employs AI to provide advisors and policyholders with advice on choosing the right coverage for their needs.
– The platform ingests claims, quotes, voice calls, underwriting documents, and other kinds of data via connectors to cover tasks like claim handling and facilitate the deployment and monitoring of AI pipelines in production.
– Zelros taps natural language understanding technology to capture information from voice conversations between policyholders and insurance advisors or contact center representatives.
– The platform surfaces contextualized recommendations in real time and at the end of customer calls, storing newly detected information to enrich customer relationship management databases.