ZEDEDA Closes $12.5M Strategic Investment Round to Expand Global Leadership in Secure Distributed Edge Computing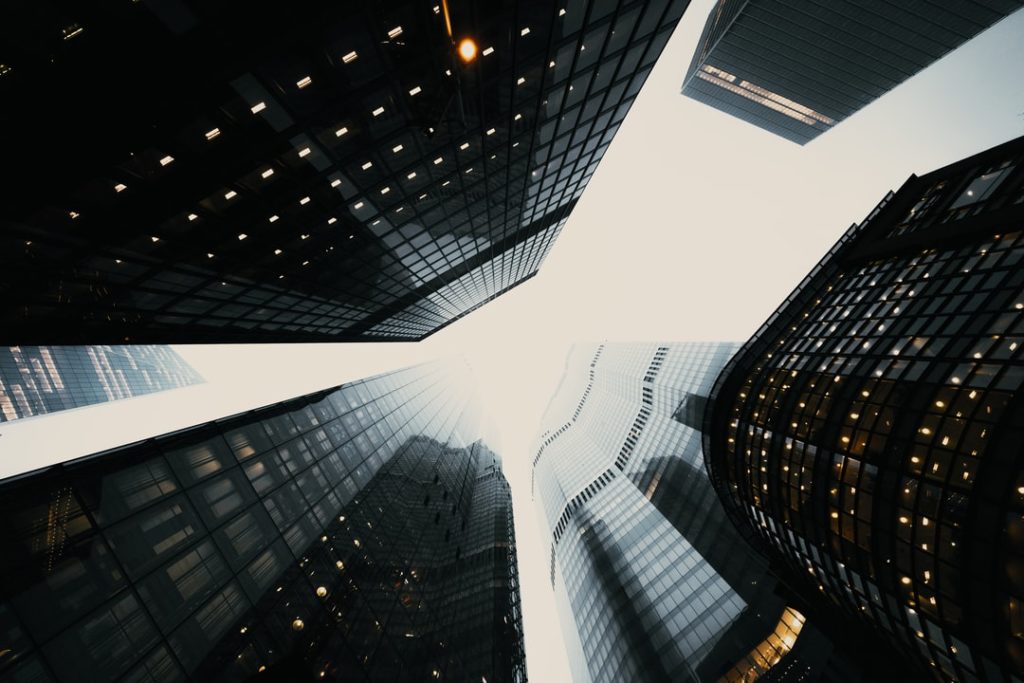 – Zededa announced a $12.5m expansion to its $16m Series A round bringing its total funding to-date to $28.5m.
– The latest round of institutional funding validates the traction Zededa has achieved across the market as customers adopt its disruptive orchestration solution for the distributed edge.
– Zededa will use the new influx of capital to continue to scale its operations, including investments in R&D, sales and marketing.
– Zededa's cloud-based orchestration solution enables complete flexibility for end users, OEMs, machine builders, technology providers and system integrators, with support for any hardware, any application and any cloud or on-premises system.
– The company expects to more than triple the number of customer edge nodes under management by mid-2021 from today.