Zeal Raises $13 Million Series A to Scale API Infrastructure Allowing Companies to Build Custom Payroll Products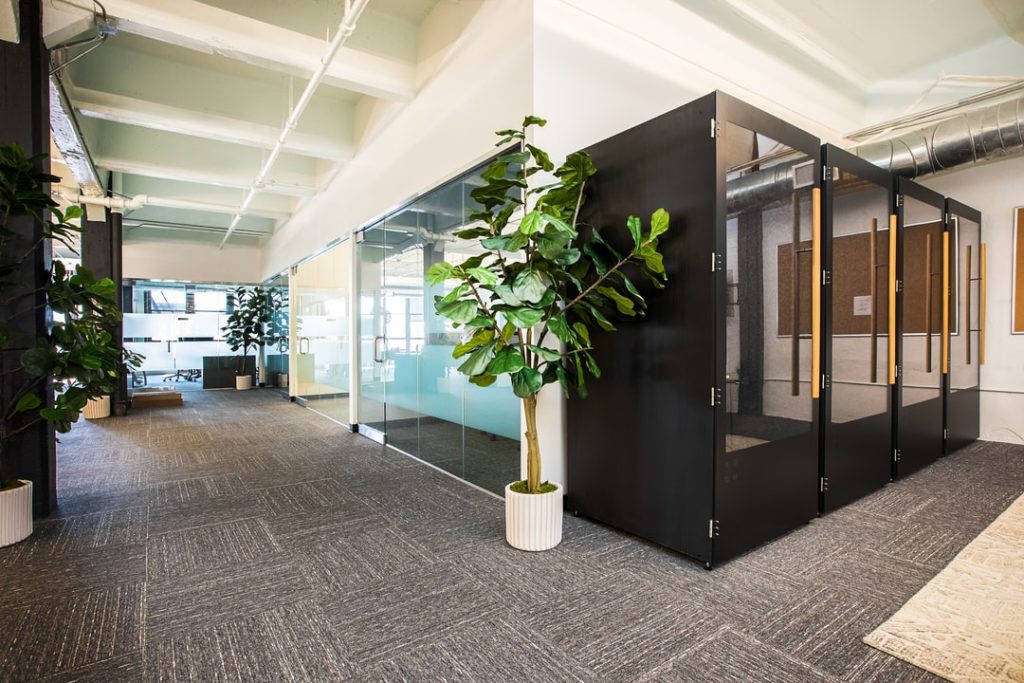 – Zeal (formerly Puzzl), an API-first payroll infrastructure provider, announced a $13m Series A round led by Spark Capital, with participation from Commerce Ventures and notable individual investors including: Marqeta CEO and Founder Jason Gardner and CRO Omri Dahan, Robinhood Founder Vlad Tenev, UltimateSoftware EVP Mitch Dauerman and SVP Bob Manne, and Namely Founder Matt Straz.
– Zeal also announced it has added Spark Capital's partner Natalie Sandman to its Board of Directors.
– Zeal is a leader in the embedded fintech ecosystem, empowering platforms to build highly individualized payroll products.