Yapily raises $51 million for its open banking API by focusing on infrastructure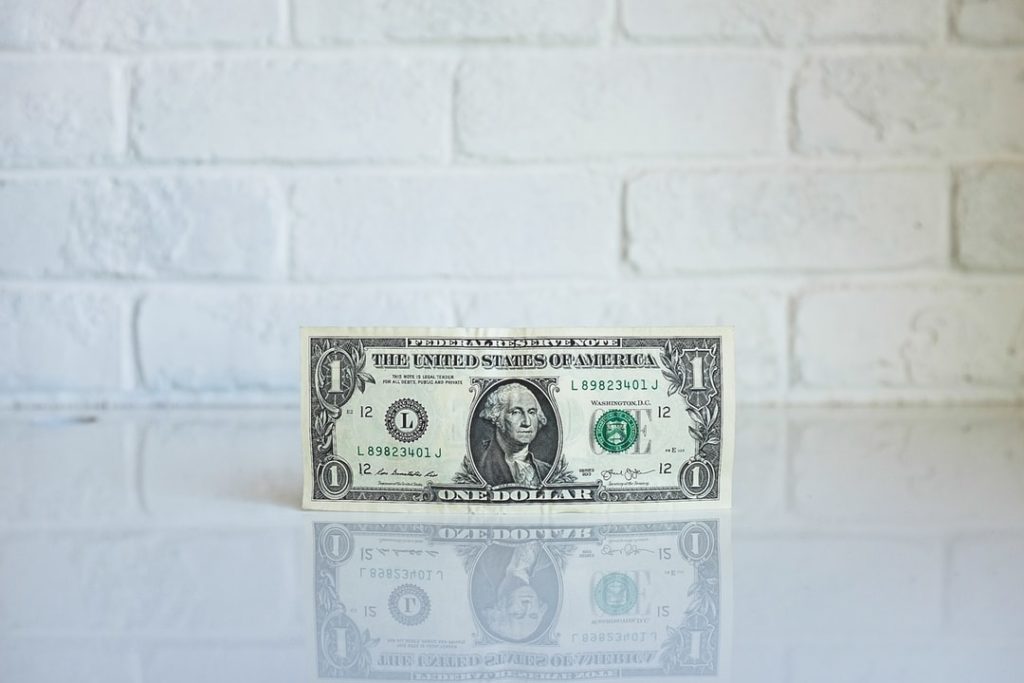 – Fintech startup Yapily has raised a $51m Series B funding round led by Sapphire Ventures.
– The company has been working on a single, unified open banking API for several European markets.
– Developers can leverage that programming interface to interact with third-party bank accounts directly from their own products.
– Yapily focuses exclusively on API integrations.