Xendit Raises US$64.6 Million Series B Led by Accel to Scale Its Digital Payments Infrastructure Ushering in a New Era of Economic Security and Reliability in Southeast Asia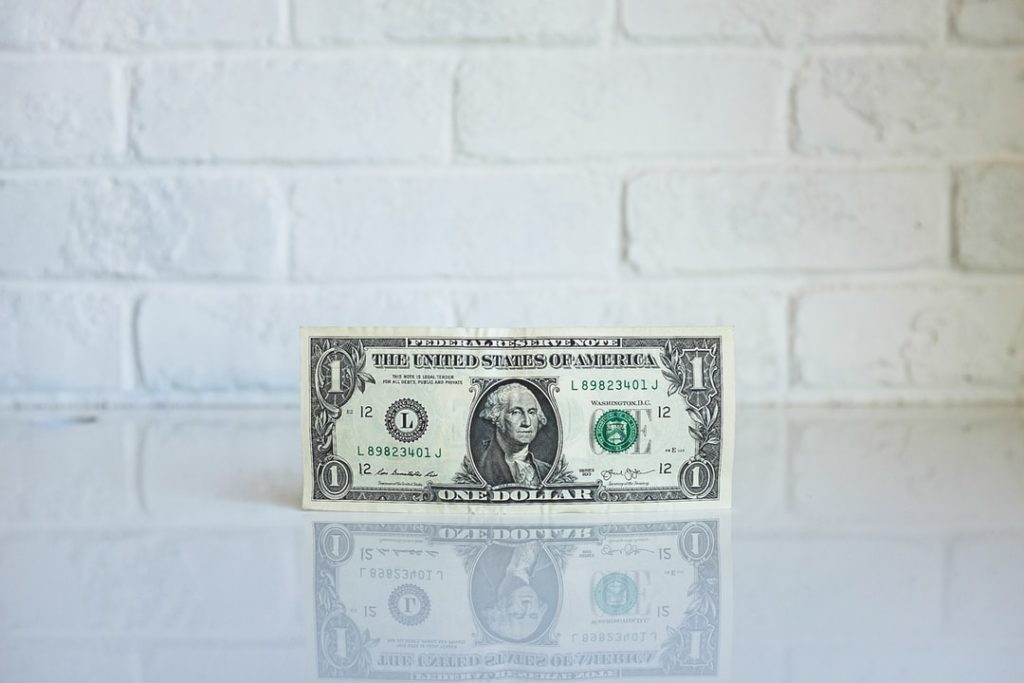 – Xendit, the fastest growing digital payments infrastructure for Southeast Asia, announces it has raised US$64.6m in a Series B round led by Accel to deliver more secure and reliable economic success in the region.
– Altogether, the company has raised $88m in funding.
– Amid Southeast Asia's rapid digital transformation, Xendit is quickly bolstering businesses of all sizes, processing more than 65m transactions with US$6.5b in payment value annually.
– "Southeast Asia is a massively complex region, with Indonesia having 17,000 different islands alone—not to mention the region's regulatory and technological challenges. Trying to build the businesses of tomorrow on yesterday's infrastructure is holding Southeast Asia's businesses back," said Moses Lo, CEO and Co-Founder.