XED Beverage Company Raises $4.5M in Seed Funding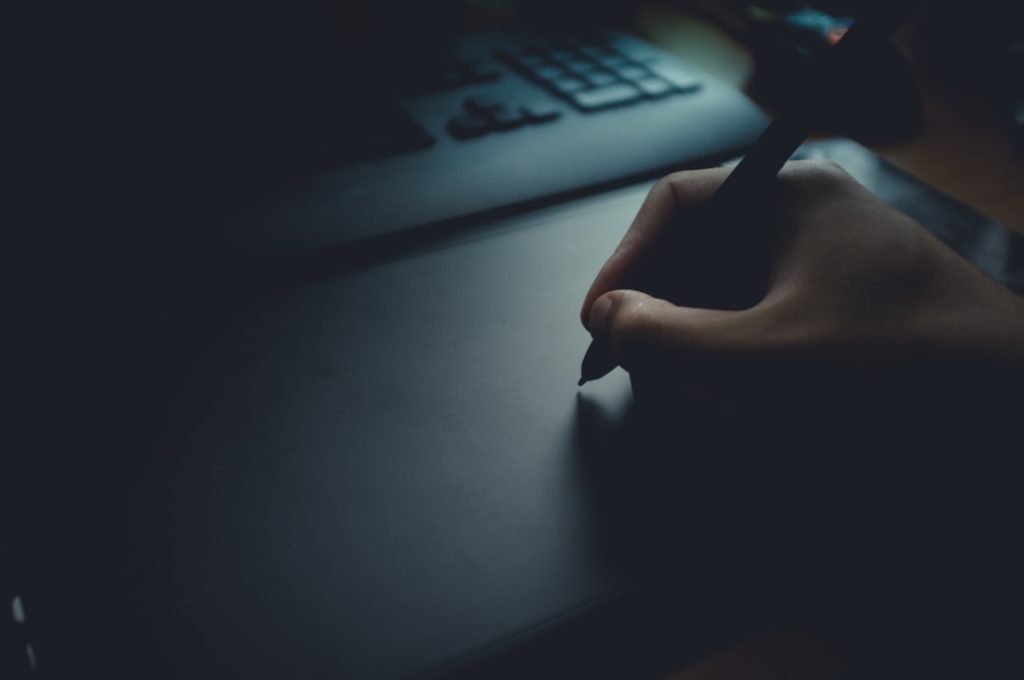 – Xed Beverage Company, a New York-based company which specializes in future-focused beverage, raised $4.5M in seed funding.
– The round was led by Randi Zuckerberg's Surround Ventures with participation from Andrew Merinoff of DisPact Ventures and Omri Krigel of Homeward Ventures.
– Additional investors include: Bob Hurst, Former Vice Chair & Head of Investment Banking at Goldman Sachs Edgar Bronfman, Former CEO of Seagram Ilan Sobel, Founder and COO of WeissBeerger Strauss Zelnick, Founder of Zelnick Media Capital, CEO of Take Two Interactive and Former CEO of BMG Entertainment.
– The company will use this capital to grow its flagship brand SESH and launch its second brand, which is currently in stealth mode.