Wunderite Secures $3 Million Seed Funding to Modernize Software for Insurance Agents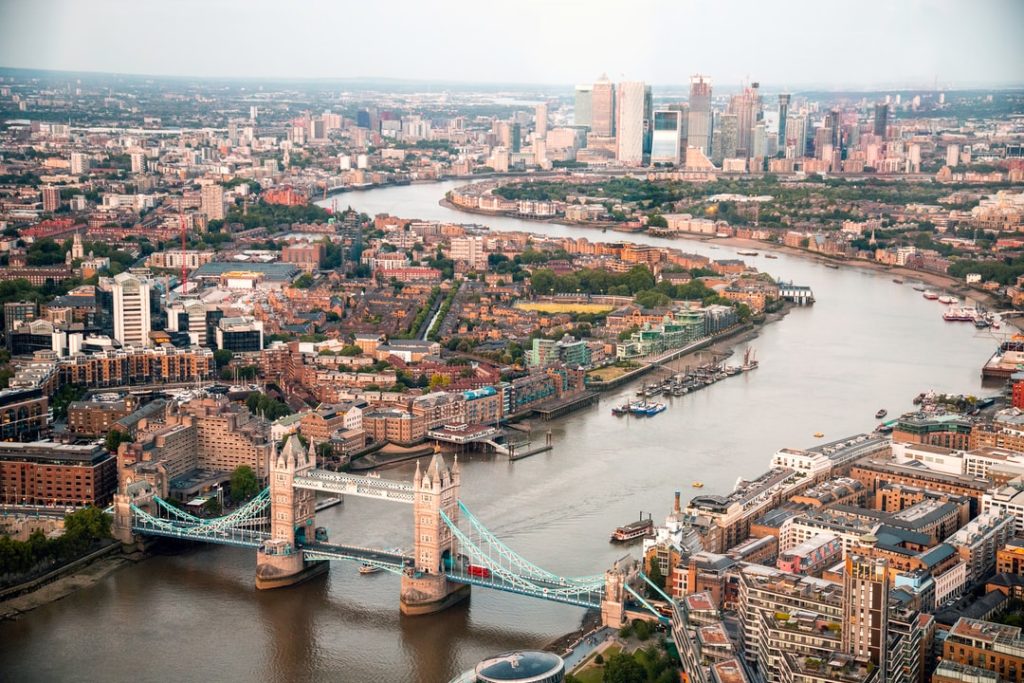 – Wunderite announced a $3m seed funding round led by Spark Capital with participation from Boston Seed and leading insurance industry firms and their executives, including John Wepler from MarshBerry, Scott Addis from Beyond Insurance, Brian Hetherington from The ABD Team, Ty Harris from Openly, Andrew Krantz from York International, Heffernan Insurance Brokers, Trustco Inc, and BrokerTech Ventures.
– The new capital will fuel the company's rapid growth by accelerating product development and increasing distribution to agencies across the country.
– Wunderite also announced it has added Spark Capital's General Partner Alex Finkelstein to its Board of Directors.
– Wunderite's annual subscription-based platform delivers an intuitive workflow for independent agents, enabling them to better serve customers purchasing or renewing Property & Casualty insurance.