Workflow automation platform Aisera raises $40M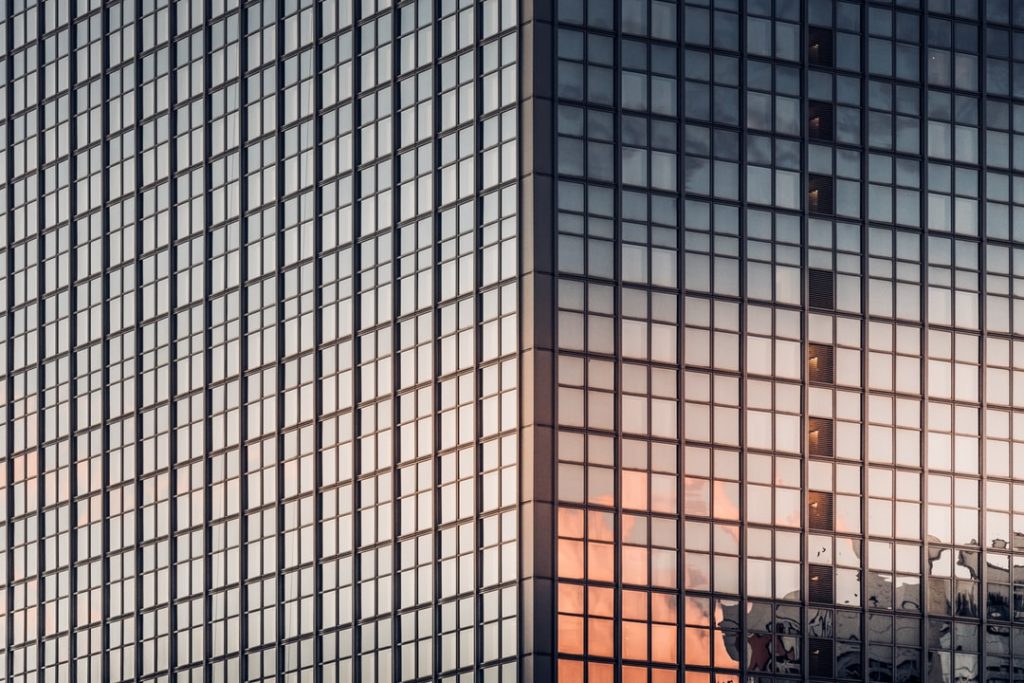 – Aisera, a company developing a platform that automates operations and support tasks across IT, sales, and customer service, announced it has raised $40 million in a series C round led by Icon Ventures.
– The startup says the funds, which bring its total raised to $90 million, will support product expansion and deployment, as well as go-to-market, marketing, and software development efforts.
– When McKinsey surveyed 1,500 executives across industries and regions in 2018, 66% said addressing skills gaps related to automation and digitization was a "top 10" priority.
– According to market research firm Fact.MR, small and medium-sized enterprises are expected to adopt business workflow automation at scale, creating a market opportunity of more than $1.6 billion between 2017 and 2026.