With this new $25M, Visier hopes to crunch HR numbers for many more businesses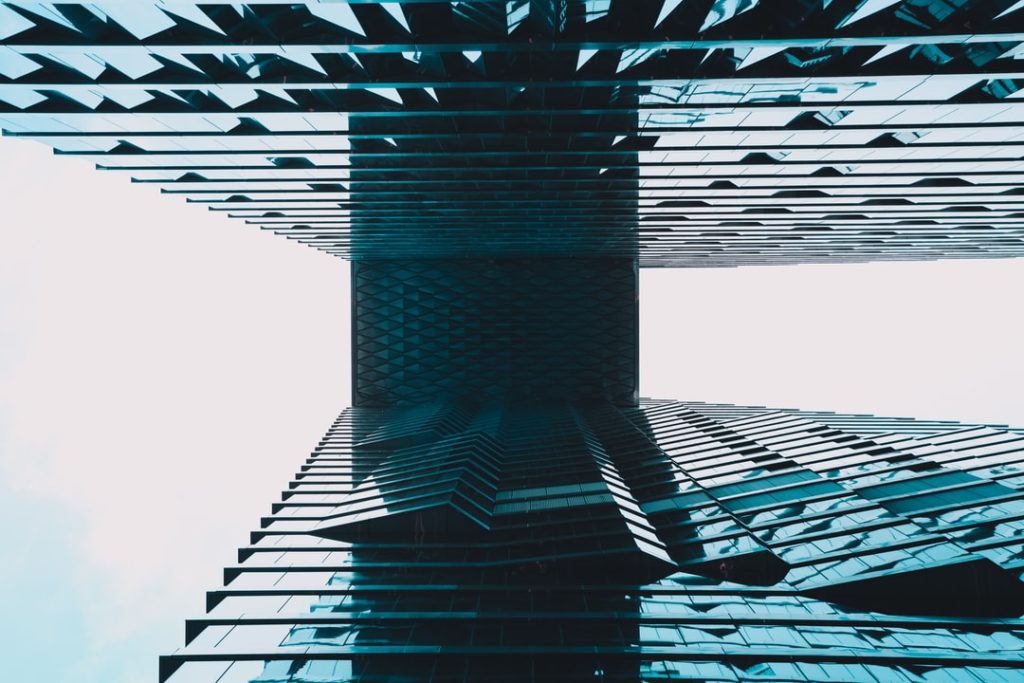 – Startup Visier announced that it has raised $25.5 million in new funding.
– Adams Street Partners led the new round. Foundation Capital and Summit Partners also participated.
– The startup goes out of its way to say on its website that its software can take in data from Workday's human resources and finance software.
– Nevertheless, publicly traded Workday could represent competition for Visier, as could companies like SAP, where Visier cofounder and chief executive John Schwarz previously worked.
– Before that, Schwarz was chief executive of business-intelligence software company Business Objects, which SAP bought in 2007.