Windfall nabs $21M for AI that aids nonprofit fundraising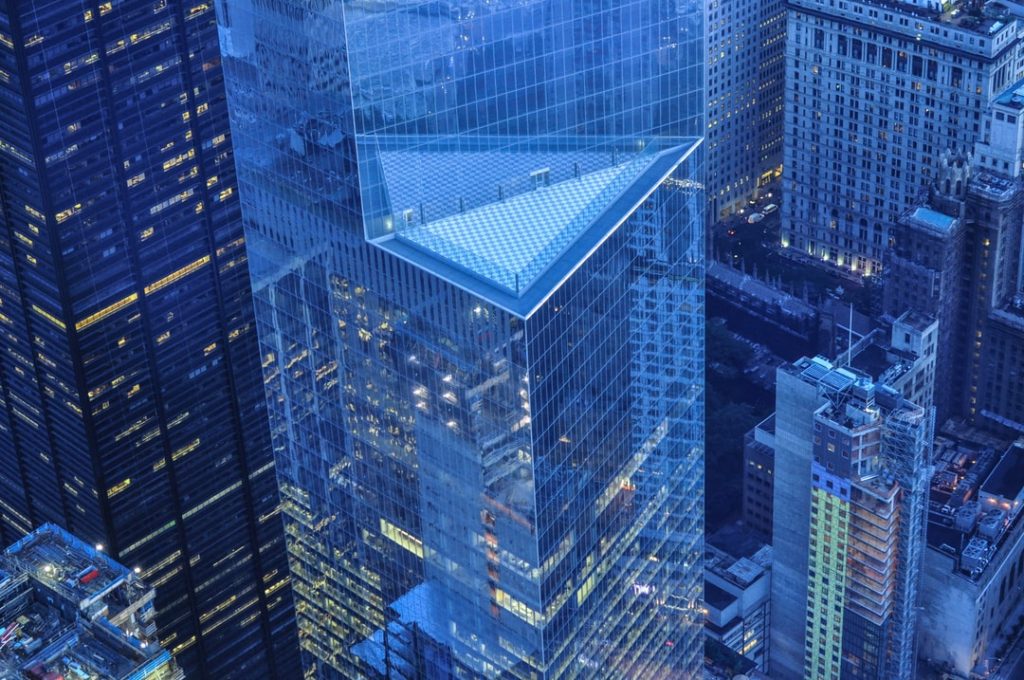 – Windfall, a startup developing an AI platform to help nonprofits engage donors, today raised $21 million in venture capital.
– The company says the funds will be used to invest in product R&D, the expansion of its team, and the scaling up of Windfall's marketing and sales operations.
– Securing donations remains among the top challenges philanthropic organizations face on a regular basis.
– Eight percent of nonprofits saw the number of philanthropies competing for dollars as one of the biggest barriers to their charitable impact, a 2019 Statista survey found.
– Crises like the pandemic threaten to exacerbate this.
– According to the Association of Fundraising Professionals, more than half of U.S. nonprofits expected to raise less money in 2020 than they did in 2019, and an equal percentage believe the same will occur in 2021.