Widewail Raises $1.5M in Funding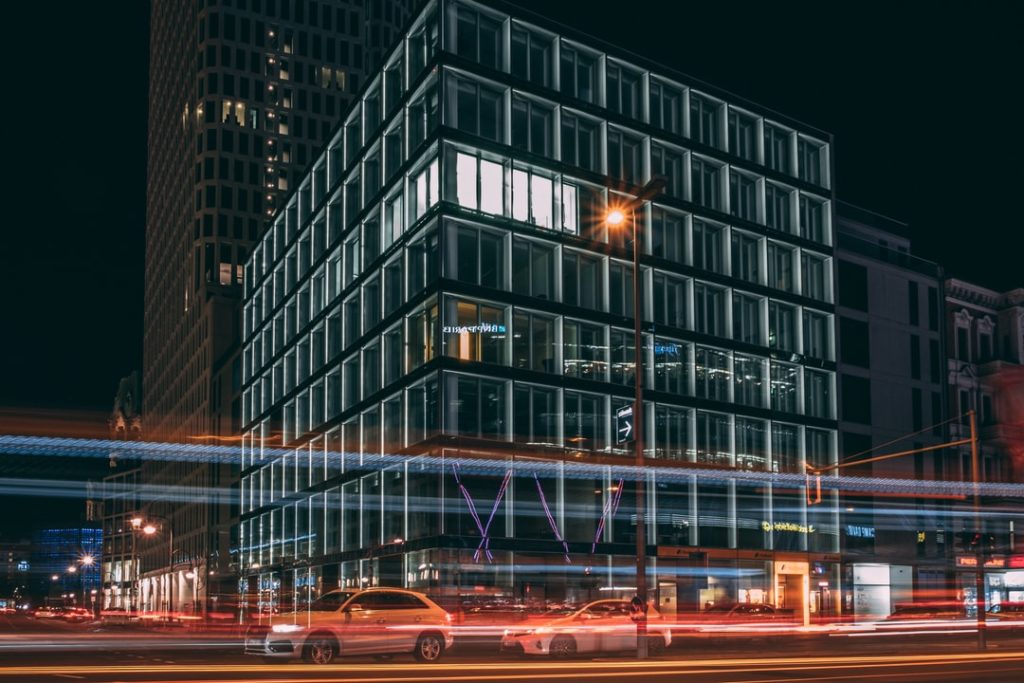 – Widewail from Burlington, VT develops a reputation management and social media engagement platform.
– The company raised $1.5m in funding.
– Private investors participated in the round.
– Widewail intends to use the funds to expand its sales and marketing efforts, as well as to grow in engineering and operations.