Wholesale marketplace Abound raises $22.9M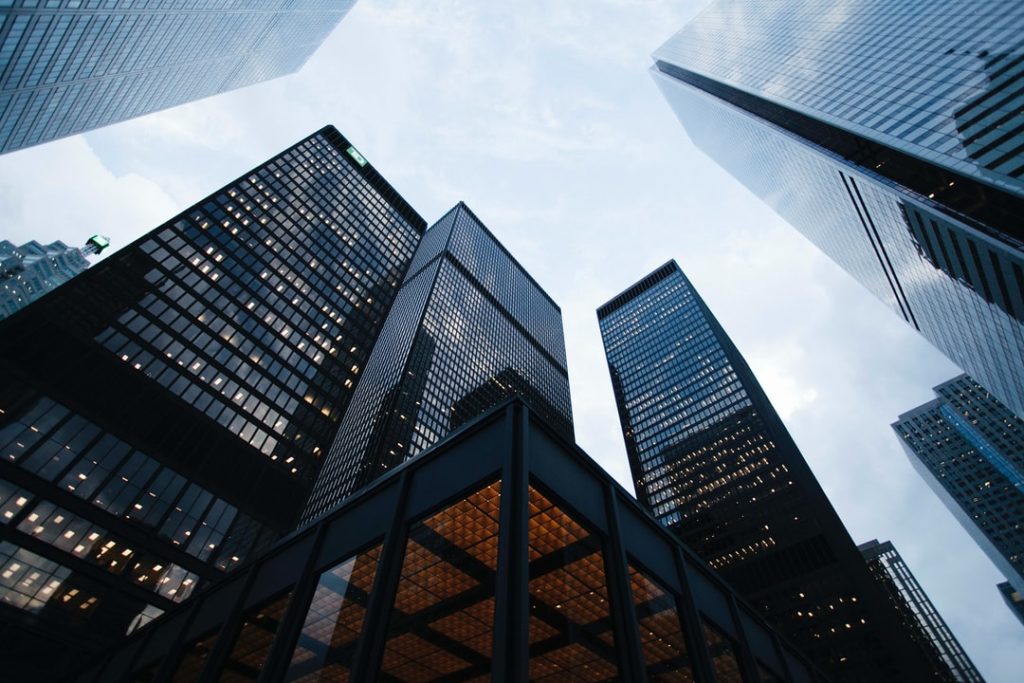 – Abound, an online marketplace that helps independent retailers stock their shelves with new products from up-and-coming brands, is announcing that it has raised $22.9 million in its first institutional round of funding.
– The startup actually began as a community connecting manufacturer's representatives and retailers, but Shope said the team "kept seeing the limits of that model," while some retailers were asking to buy from the brands directly. So the team decided to support that experience, starting out by recruiting 50 brands with an offer of free consulting — as long as they were willing to be one of the brands on the marketplace when it launched in October 2019.