WeConvene Raises Multi-Million Dollar Financing From Liquidity Capital to Fuel Growth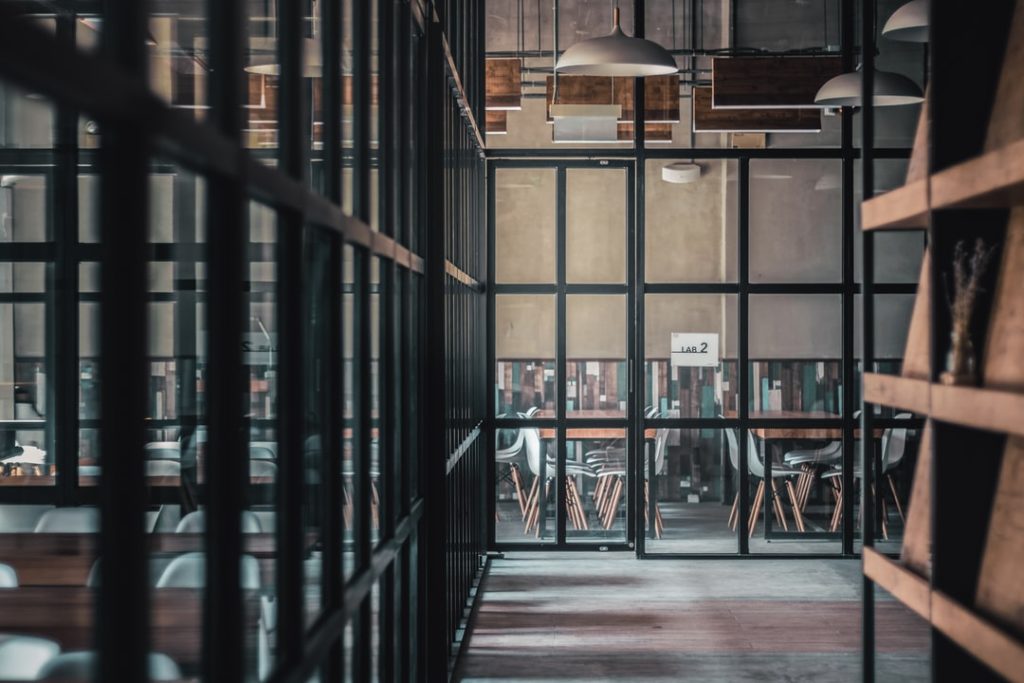 – WeConvene announced that it has raised multi-million growth funding from Liquidity Capital.
– WeConvene's corporate access platform connects buy-side, sell-side and investor relations teams to manage meetings and events efficiently.
– Following a standout 2020, today's funding announcement will enable the company to continue on its current growth trajectory through an acceleration in marketing, sale and development efforts.
– Liquidity Capital is a specialist in non-dilutive growth capital. Using its trajectory-based funding model, the company offers start-ups and growth stage companies a one-of-a-kind funding alternative, enabling them to double down on their hyper-growth without giving up equity.