WebOps platform Pantheon raises $100M from SoftBank Vision Fund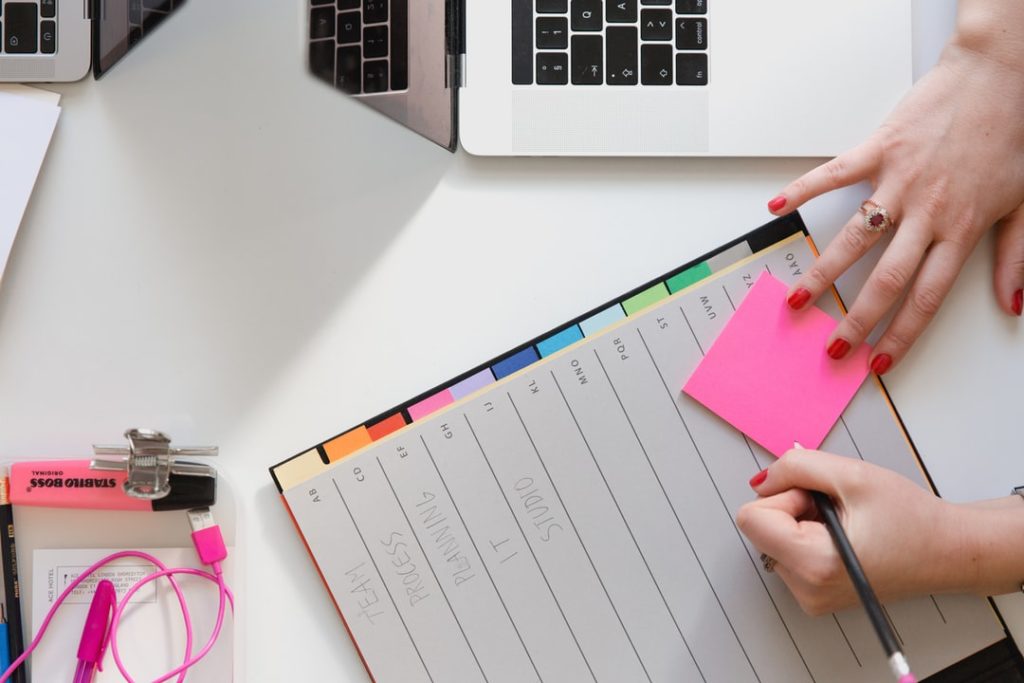 – WebOps SaaS platform Pantheon, which started out as a Drupal and WordPress hosting service many years ago, announced that it has raised a $100 million Series E round solely funded by the Softbank Vision Fund.
– With this round, Pantheon has now reached unicorn status, with a valuation of over $1 billion.
– Pantheon co-founder and CEO Zack Rosen told me that the company wasn't under any pressure to raise.