Weav raises $4.3M to knit together a universal API for commerce platforms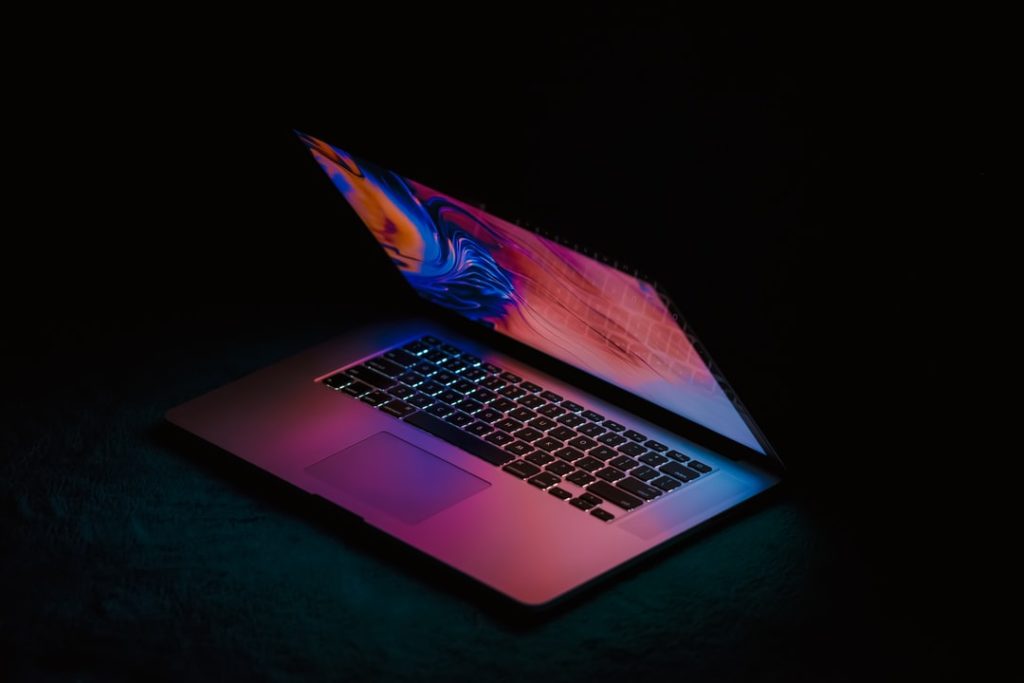 – Weav, a fintech startup, raised $4.3m in funding.
– The round was led by Foundation Capital and joined by Y Combinator, Abstract Ventures, Box Group, LocalGlobe, Operator Partners, Commerce Ventures and SV Angel.
– A slew of founders and executives also put money in the round, including Brex founders Henrique Dubugras and Pedro Franceschi; Ramp founder Karim Atiyeh; Digits founders Jeff Seibert and Wayne Chang; Hatch founder Thomson Nguyen; GoCardless founder Matt Robinson and COO Carlos Gonzalez-Cadenas; Vouch founder Sam Hodges; Plaid's Charley Ma as well as executives from fintechs such as Square, Modern Treasury and Pagaya.
– Weav is building a universal API for commerce platforms.