Warpin Raises €600K in Seed Funding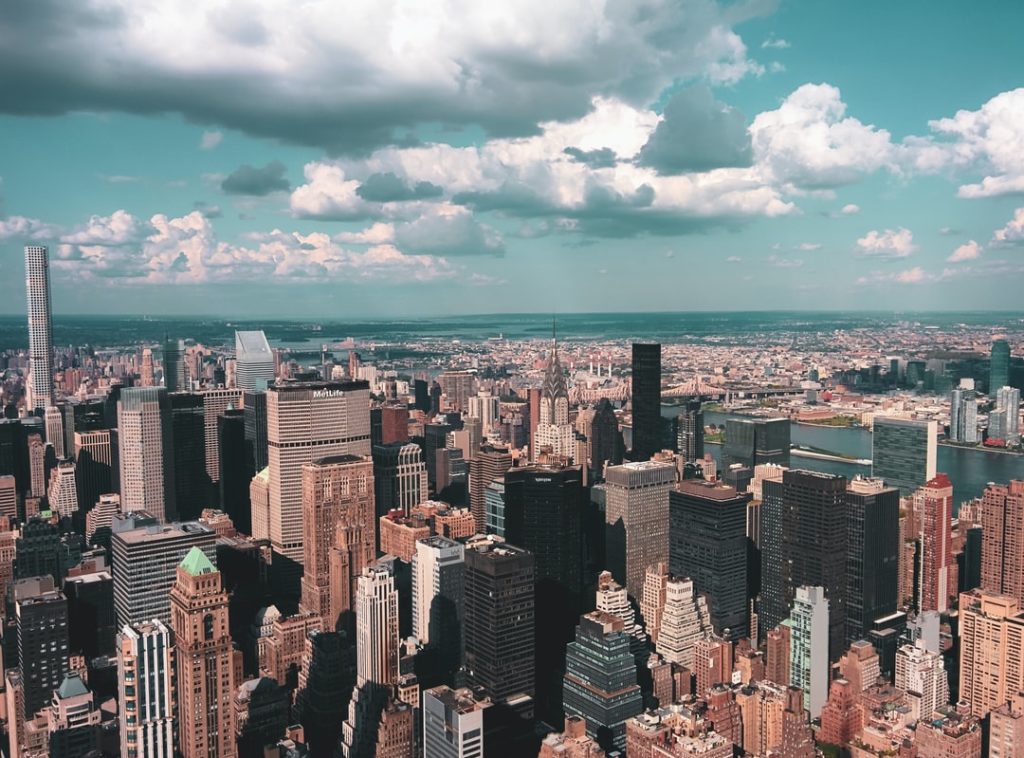 – Warpin is a Stockholm, Sweden-based startup that provides innovative brands with a one-stop-shop for immersive technology.
– The company raised €600K in seed funding.
– The round was led by Katarina von Horn (Goalcon, MinStoraDag) and Alexis Barnekow (CEO of Chatflights International).
– The new investment will be used to expand its team and further develop its Xelevate platform.