Vulcan Cyber launches free vulnerability management service with $21M in new funding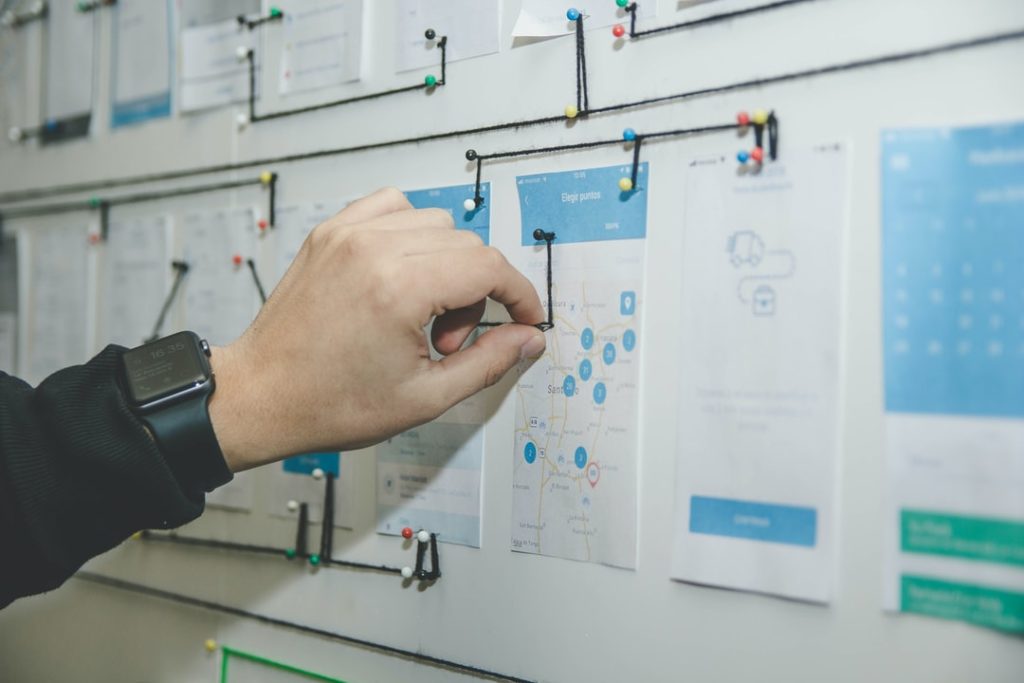 – Vulcan Cyber, a startup developing tools to help enterprise customers detect and fix software vulnerabilities, today announced that it raised $21m in a series B round led by Dawn Capital.
– The funds will be used to support the rollout of new exploit remediation solutions for cloud and app security teams and to deliver Vulcan Free, a no-cost, risk-based vulnerability management platform for cyber risk prioritization.
– More than a third of web app vulnerabilities are considered high risk, according to a report from Edgescan, and organizations with 101 to 1,000 employees see the most high-risk and critical-risk vulnerabilities.
– These can be expensive if left unaddressed. In recent years, the average cost of a security breach has generally hovered between $3.5m and $4m.