Vividion Announces $135M Series C Financing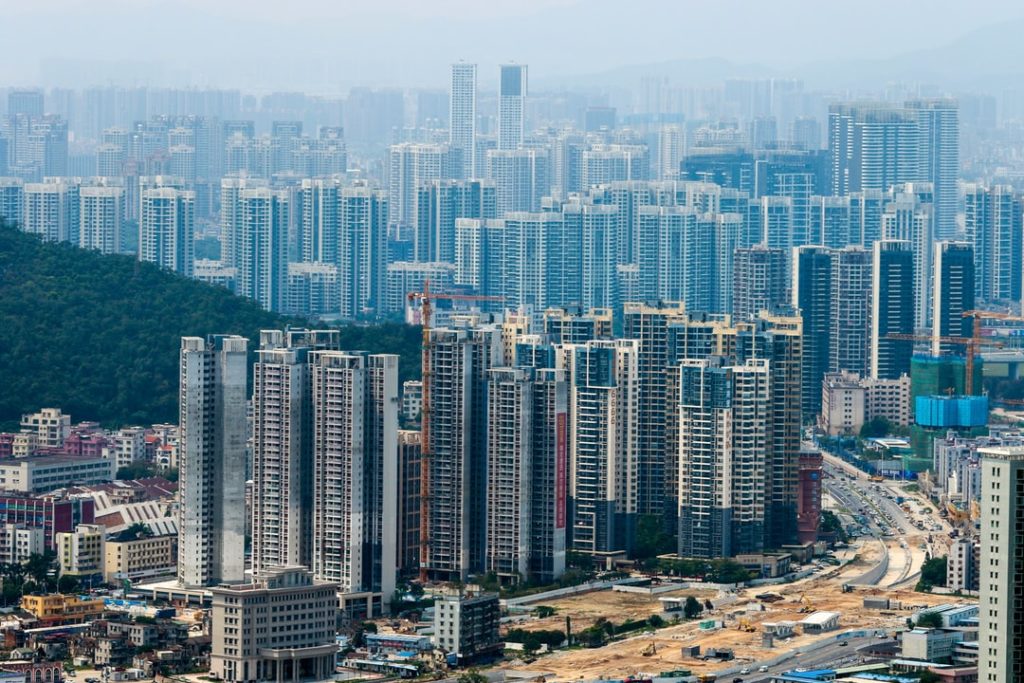 – Vividion Therapeutics, a biotechnology company, announced the completion of a $135M Series C financing.
– The financing was co-led by Logos Capital and Boxer Capital.
– Additional new investors in the raise include SoftBank Investment Advisers, Avoro Capital Advisors, funds and accounts managed by BlackRock, RA Capital Management, funds and accounts advised by T. Rowe Price Associates, Inc., Surveyor Capital (a Citadel company), Woodline Partners LP, Acuta Capital and Driehaus Capital Management.