Visus Therapeutics Announces $36 Million Series A Financing to Advance Development of Novel Presbyopia-Correcting Eye Drop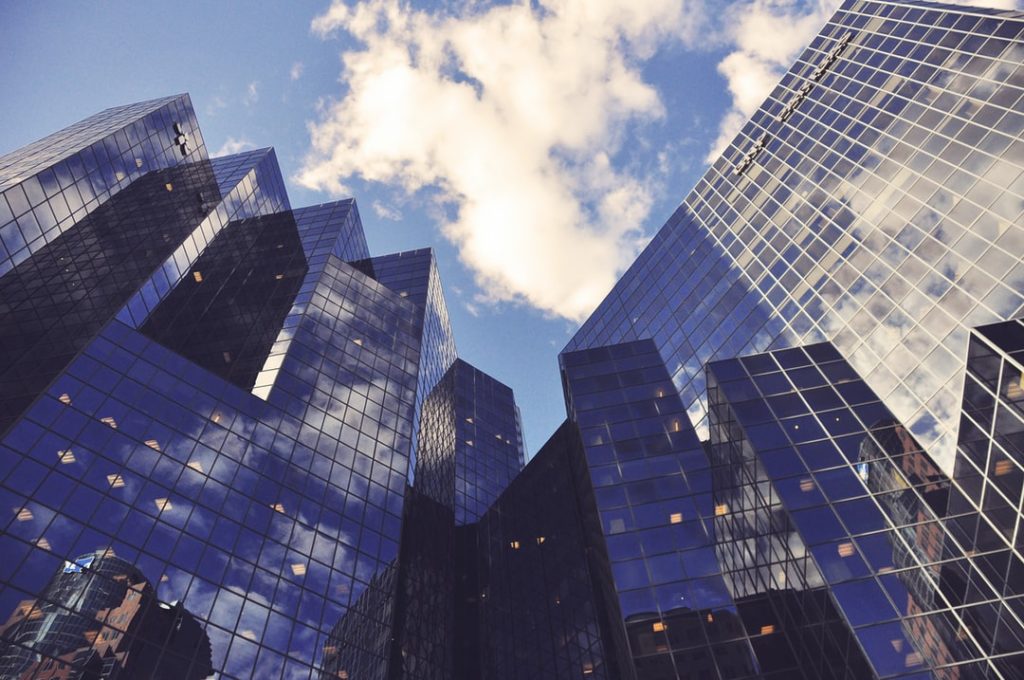 – Visus Therapeutics Inc. (the "Company"), a clinical-stage pharmaceutical company in pursuit of developing the world's first presbyopia-correcting eye drop with the potential to last a minimum of eight hours, today announced the close of a $36 million Series A Preferred Stock financing.
– Johnson & Johnson Innovation – JJDC, Inc. (JJDC), RTW Investments, LP, and Wille AG participated in the round, with additional participation from the Company's existing shareholders.
– Proceeds from the Series A financing will be used to advance the clinical development program for the company's lead asset, BRIMOCHOL™, an investigational drug designed to be a once-daily eye drop to correct for the loss of near vision associated with presbyopia.