Visualping raises $6M to make its website change monitoring service smarter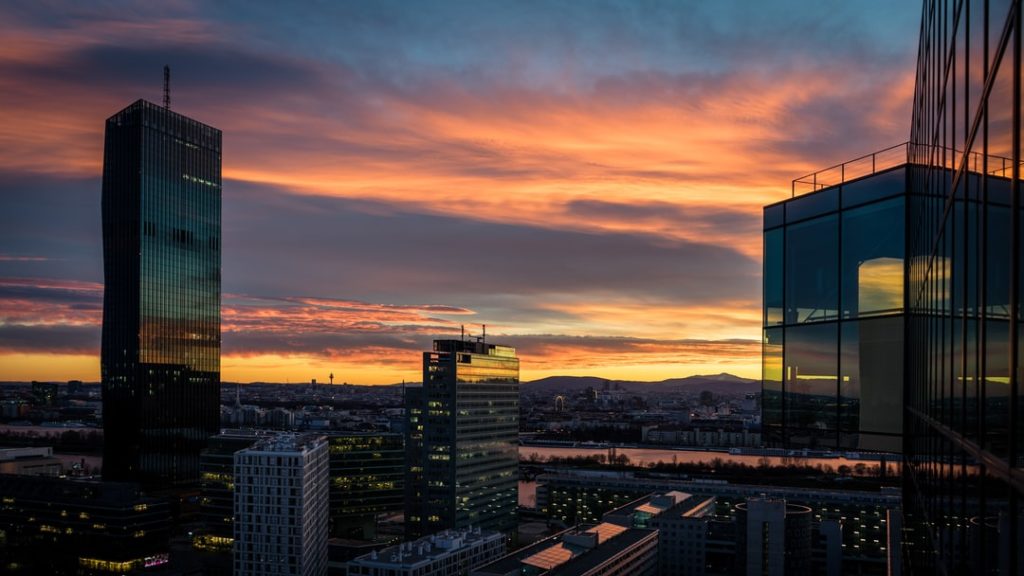 – Visualping, a service that can help you monitor websites for changes like price drops or other updates, announced that it has raised a $6m extension to the $2m seed round it announced earlier this year.
– The round was led by FUSE, a relatively new firm with investors who spun out of Ignition Partners last year.
– Prior investors Mistral Venture Partners and N49P also participated.
– The Vancouver-based company is part of the current Google for Startups Accelerator class in Canada.
– This program focuses on services that leverage AI and machine learning, and, while website monitoring may not seem like an obvious area where machine learning can add a lot of value, if you've ever used one of these services, you know that they can often unleash a plethora of false alerts.