Visualping raises $2M to help users track website changes — and find open COVID-19 vaccinations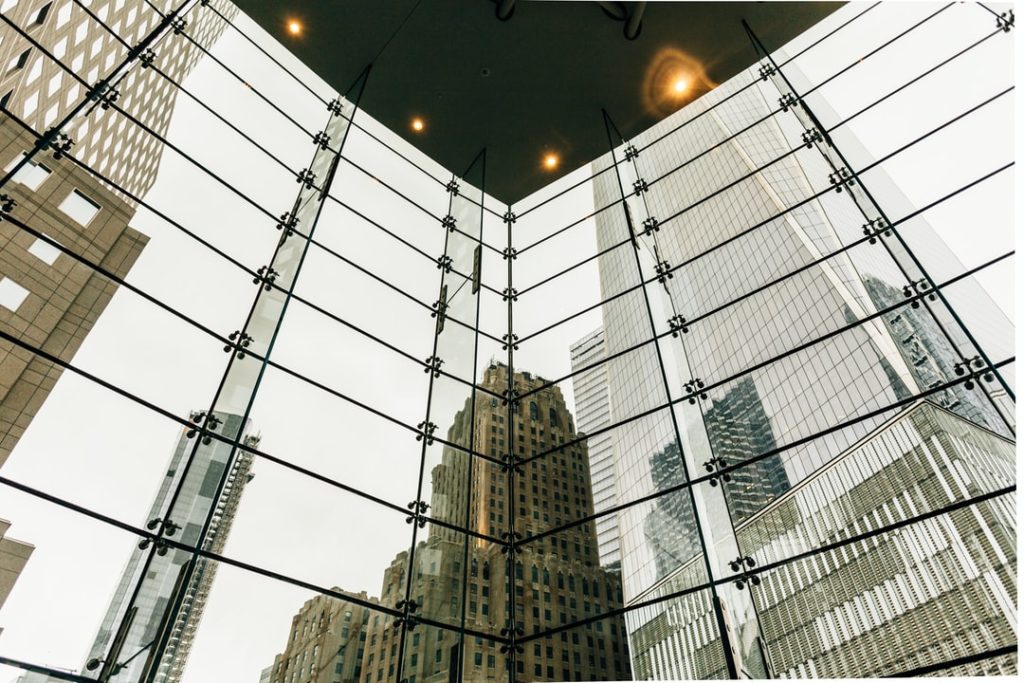 – Visualping, a web monitoring service, raised $2m in seed funding.
– The funding came from Mistral Ventures, a Canadian fund, and N49P, an AngelList fund.
– The company raised $500k in 2017.
– The company's tool is useful for people who are tracking home and job listings, searching for price changes and concert tickets, monitoring social media, and — more recently — searching for COVID-19 vaccinations.
– Businesses use it for surveying competitors, watching for changes in laws and trading applications, and for news gathering.
– When it detects a change on a website, Visualping emails users a screenshot of the page, including a highlight of what's different.