Vistar Media Secures $30M Series B Investment from Lamar Advertising Company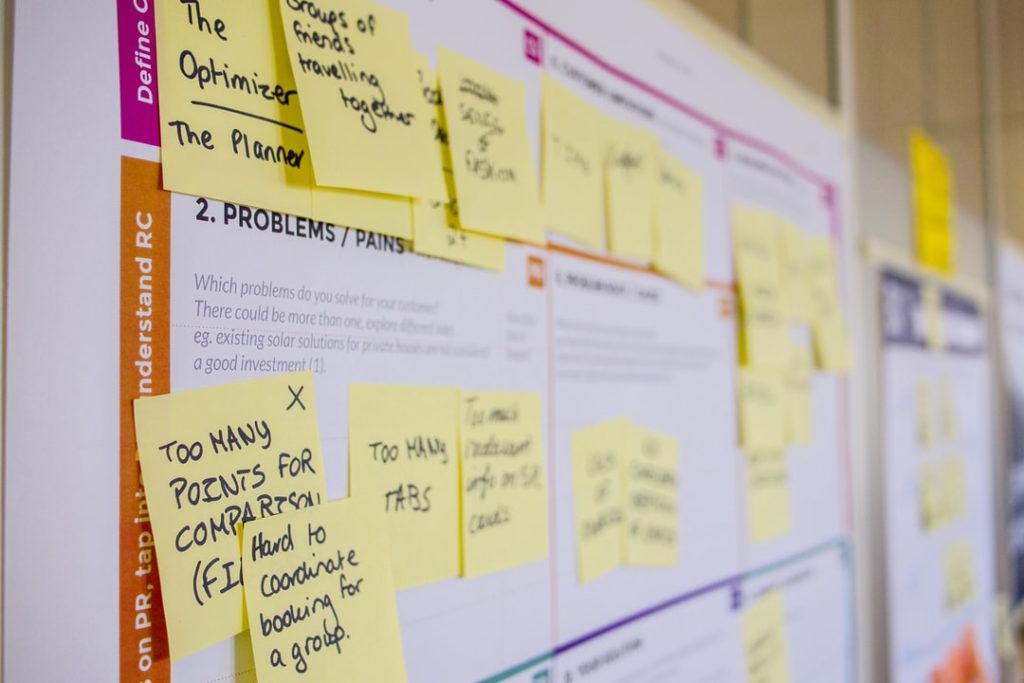 – Vistar Media, the leading global provider of programmatic technology for digital out-of-home, announced a Series B funding round of $30M from Lamar Advertising Company.
– The investment reflects Lamar and Vistar's belief that technology will be the driving factor behind an accelerated growth rate for the out-of-home (OOH) industry at large.
– With the adoption of programmatic now widespread, Vistar is focused on helping digital signage networks transition beyond automation to true revenue management, while enabling buyers to leverage data to drive all media decisions and prove ROI through accurate measurement toward all KPIs.
– The investment by Lamar builds on its eight-year partnership with Vistar, during which Lamar's close collaboration with Vistar helped successfully develop Lamar's programmatic channel.