Viso Trust assesses third-party cybersecurity risk with AI, raises $3M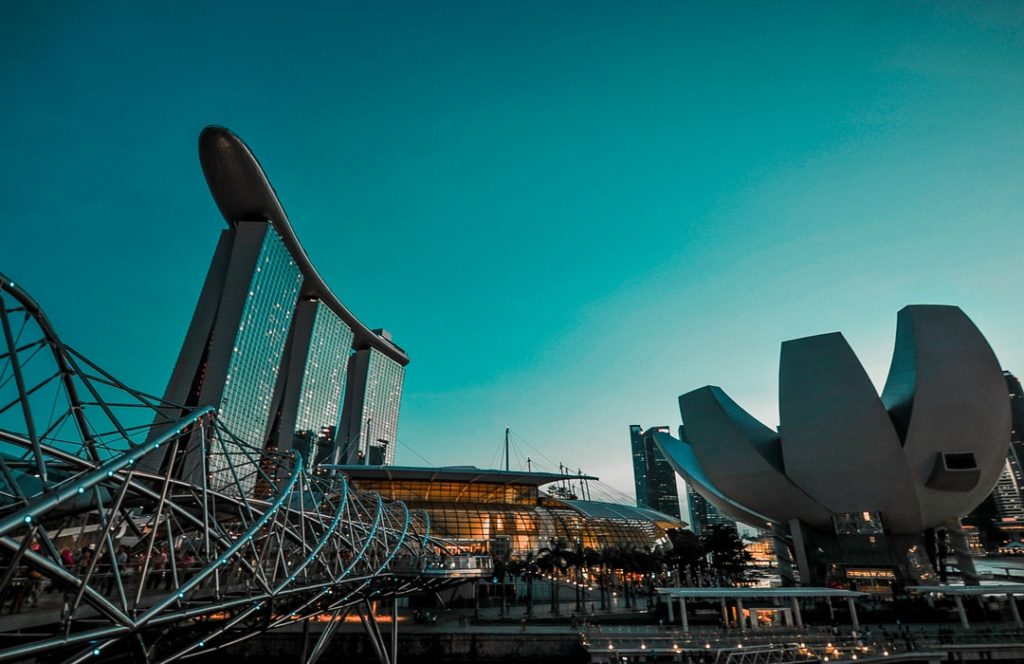 – Viso Trust, a platform that uses AI to perform cyber risk assessments, announced it has raised $3m.
– The company plans to use the funds to support expansion and hiring efforts, as well as sales, marketing, and R&D.
– It's estimated that over 65% of security breaches are attributable to third-party failures.
– The pandemic has heightened the concern among legal and compliance leaders, 52% of whom worry about the risks posed by remote work.
– While the need for faster vendor security reviews has prompted some companies to use abbreviated questionnaires or outside-in assessments to conduct shorter reviews, security analysts can spend hours every day sending and processing documents.