Viracoat Raises £2M in Funding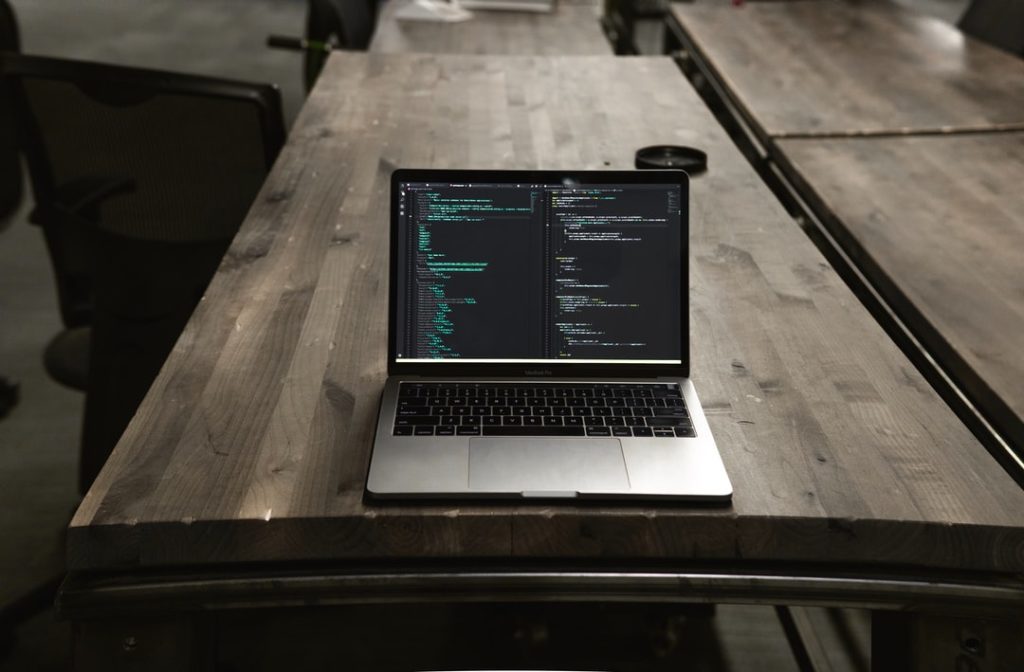 – Viracoat is a UK-based company which makes in PPE mask that begins killing COVID-19 and other viruses on contact.
– The company raised £2M in funding.
– The round was led by J.J. Richards & Sons Pty Ltd, an Australian, family owned and operated business that provides waste management service solutions throughout Australia and New Zealand.
– The new capital will be used to fund the final stages of accreditation and conduct research activities.