Vibrato Medical Closes $4M Series A Funding Round and Receives $1.5M NIH Grant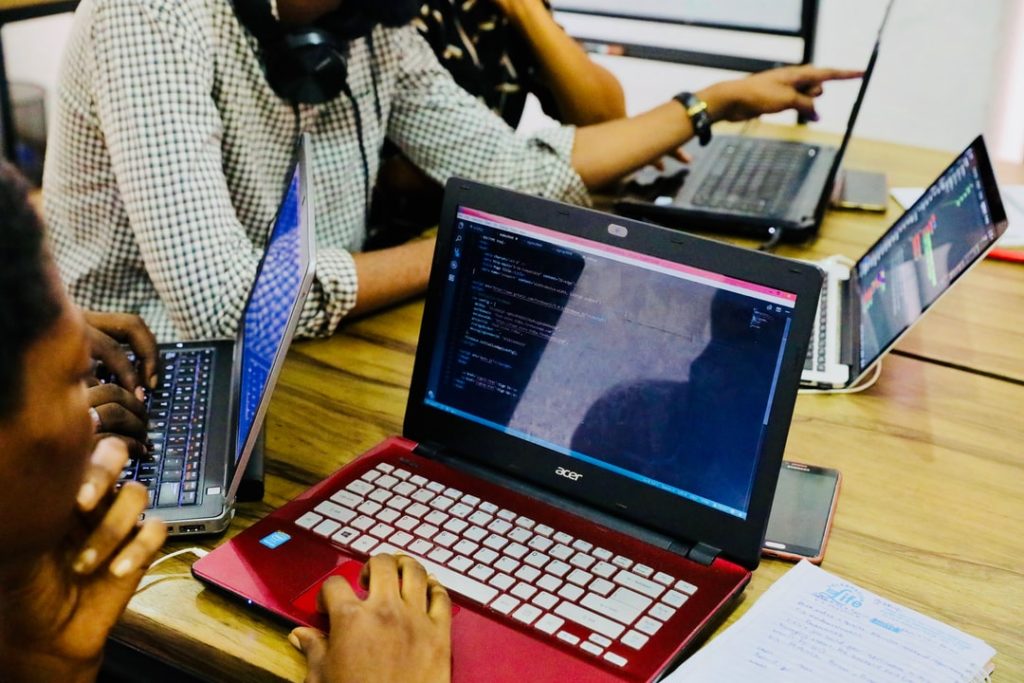 – Vibrato Medical has closed a $4M Series A funding round led by the Horowitz Group, a multi-asset class family investment office based in Newport Beach, CA.
– The company has also received a $1.5M NIH grant.
– This funding will support the clinical trial of the company's novel, noninvasive, wearable device designed to treat patients with critical limb ischemia (CLI), an advanced stage of peripheral arterial disease (PAD).
– The therapeutic ultrasound has shown to promote vasodilation and long-term blood vessel growth in weeks and is appropriate for daily treatments.