Via Nova Therapeutics Raises $20M in Series A Financing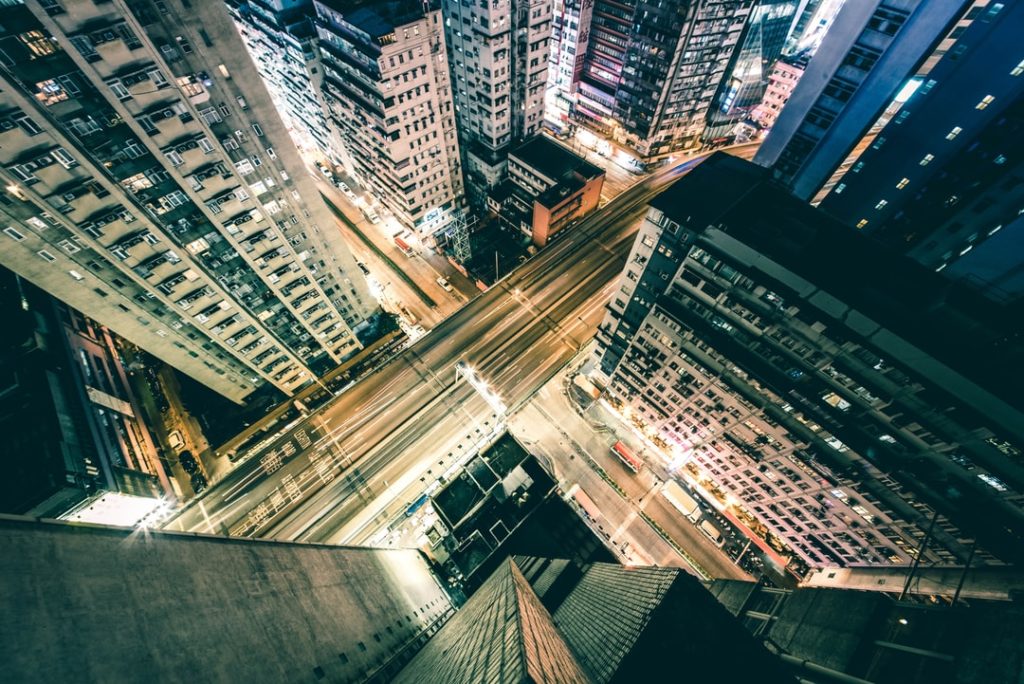 – Via Nova Therapeutics is an Oakland, Calif.-based company established to discover and develop therapeutics for acute and subacute viral infections.
– The company closed raised $20m in Series A financing.
– Aditum Bio made the investment.
– The new investment will be used to advance the development of four preclinical antiviral programs in-licensed from Novartis.