Vet's Best Friend Receives Growth Equity Investment From Revelstoke Capital Partners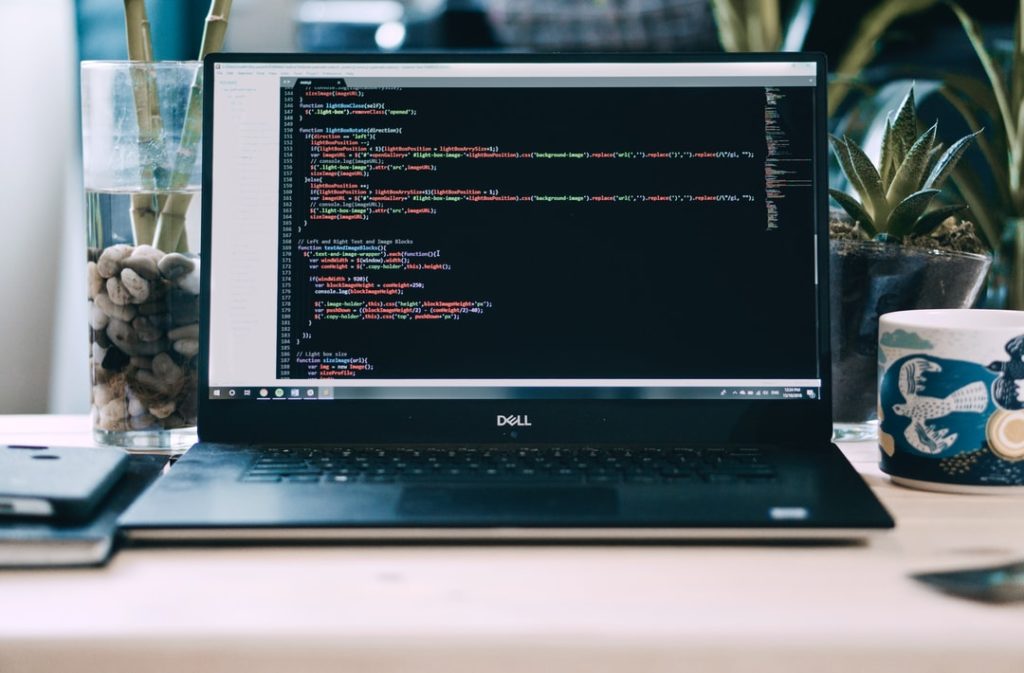 – Vet's Best Friend, a Waltham, Massachusetts-based operator of general practice veterinary clinics and hospitals, received growth equity investment from Revelstoke Capital Partners.
– The amount of the deal was not disclosed.
– The investment will provide liquidity to support the company's expansion and accelerated acquisition strategy and continued de novo development.