Versanis Bio Raises $70M in Series A Financing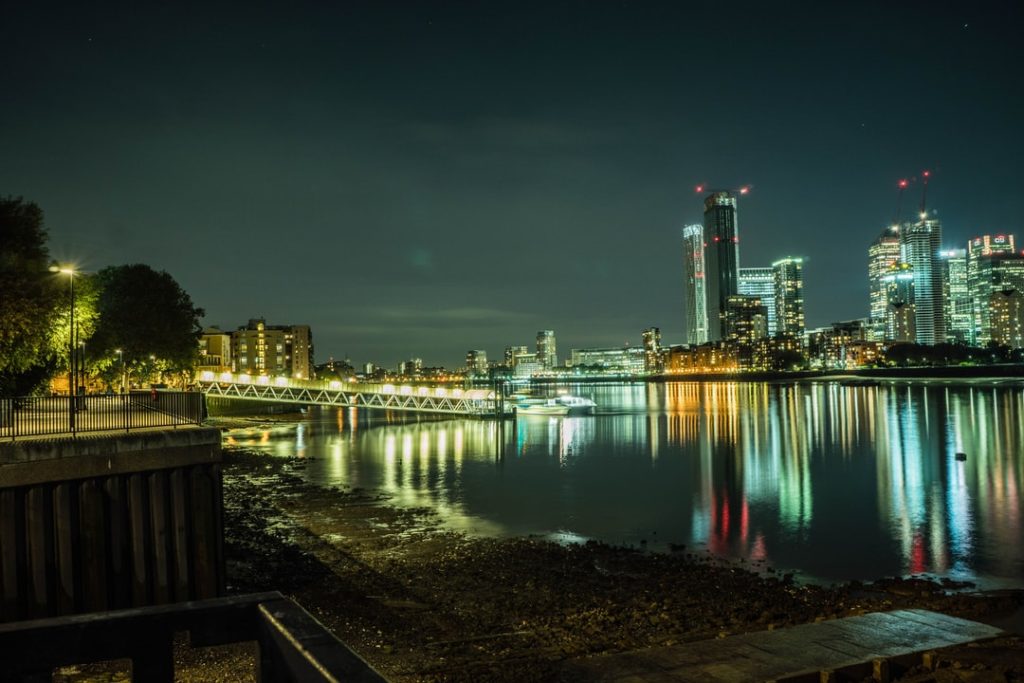 – Versanis Bio is an Oakland, Calif.-based company established to discover and develop first-in-class medicines that address medical conditions prevalent in older adults.
– The company closed a $70m Series A financing.
– The round was co-led by Atlas Venture and Medicxi with participation from Aditum Bio.
– The company intends to use the funds to advance a comprehensive phase 2 clinical program to evaluate the potential of bimagrumab to help obese patients lose fat and achieve an improved body composition.