Vernal Biosciences Launches with Seed Funding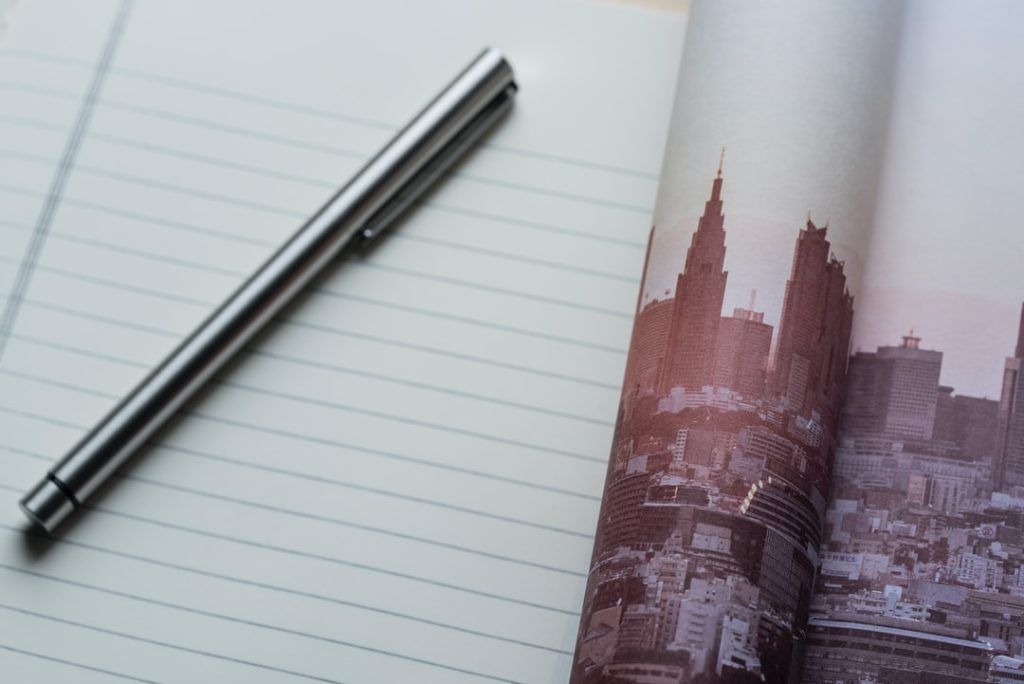 – Vernal Biosciences, a manufacturer of high purity mRNA for research and clinical use, has announced the closing of a seed round of financing.
– Alloy Therapeutics led the round and was joined by the Vermont Center for Emerging Technologies and individual angel investors.
– Vernal Biosciences is an mRNA manufacturing company that provides high purity mRNA, from concept to clinical trials, on a transactional basis.