Verdigris Closes Strategic B-Round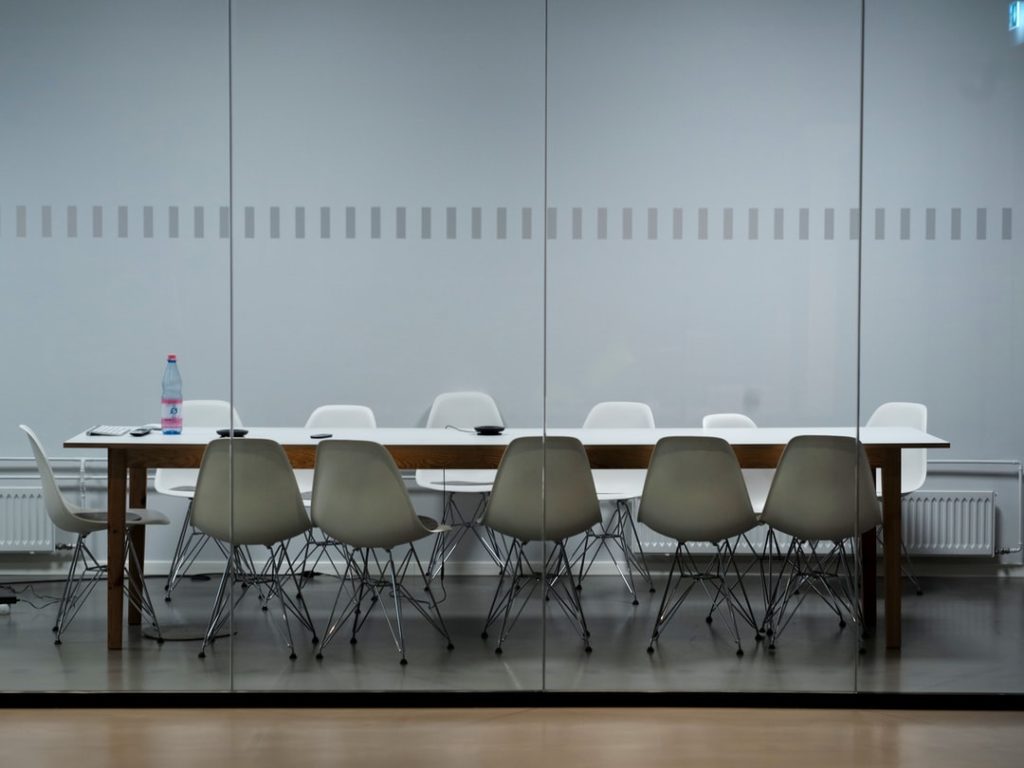 – Verdigris Holdings Inc. closed a strategic B funding round of undisclosed amount.
– Backers include Sterling National Bank, FIFO Capital, and Tom Ricketts, founder of Incapital, now InspereX, and chairman of the Chicago Cubs.
– The company intends to use the funds to add to its technical, sales and operations headcount and grow its product and feature offerings for both non-bank and community bank customers.