Venti Technologies Announces $8 Million Funding To Continue Scaling its Autonomous Mobility for Logistics, Supply Chain and Transportation Markets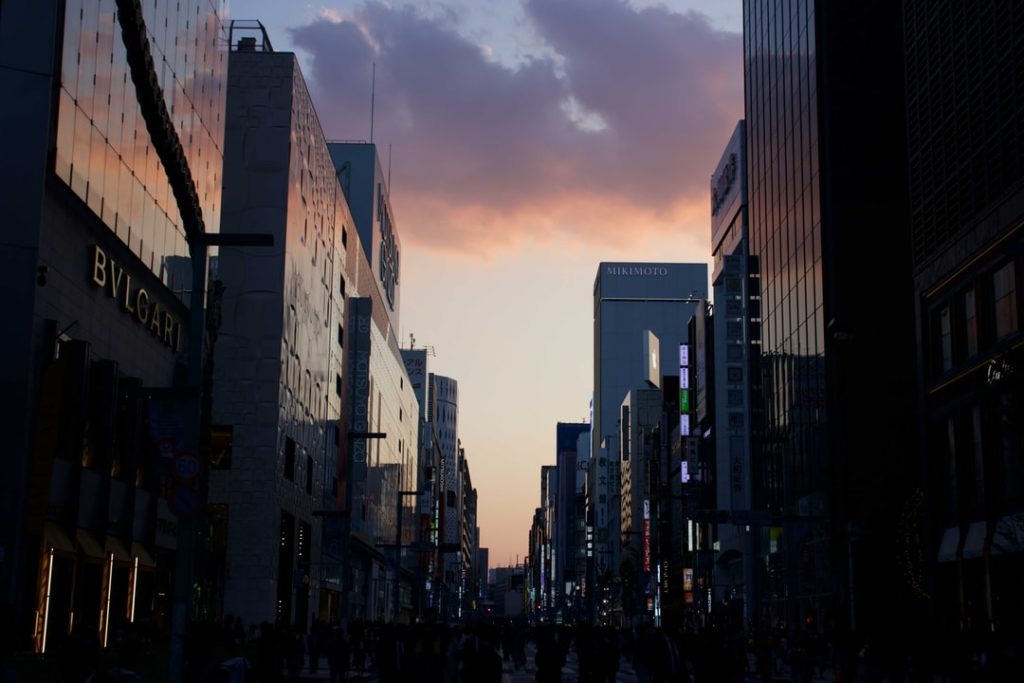 – Venti Technologies has secured approximately $8m in a seed round funding.
– The financing round was led by LDV Partners and Alpha JWC Ventures, leaders in supporting pioneering technical teams to build winning companies in their spaces.
– The investment will further Venti's leadership in producing AI-enabled autonomous logistics transport, including fulfilling new and existing customer agreements with PSA Corporation, a global ports operator with 60 ports under management; automotive manufacturers including SAIC Volkswagen and SAIC-GM; the world's largest automotive logistics provider, SAIC Anji Logistics Tech, and Seedland, a top Asian real estate developer and operator.