Ventana Micro Systems Inc., the RISC-V Performance Leader, Raises $38 Million in Series B Funding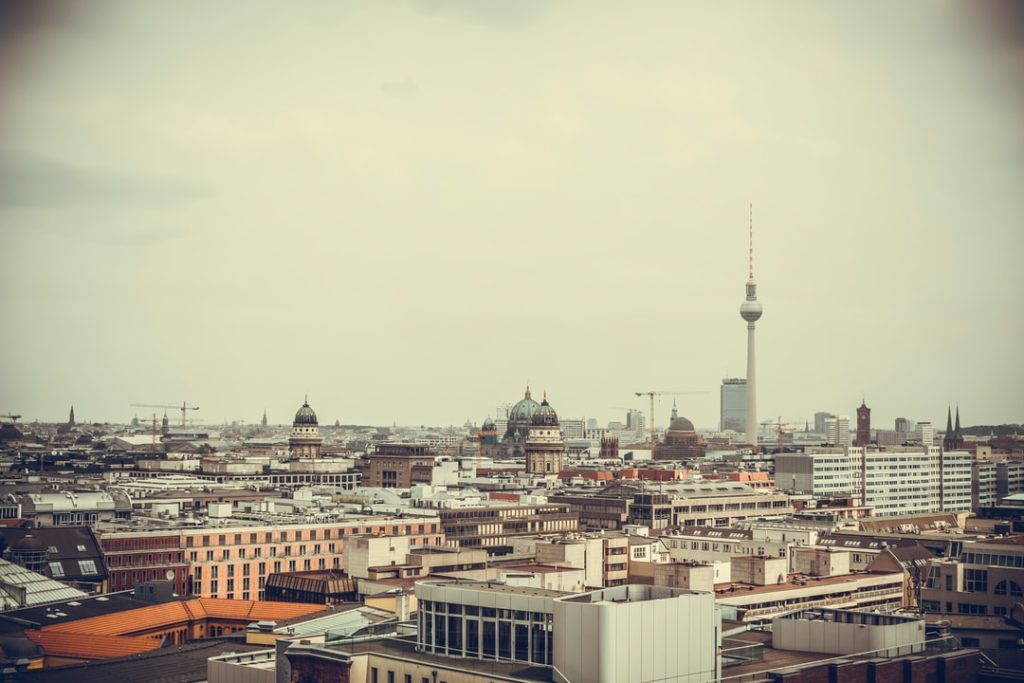 – Ventana raised $38m in Series B funding round.
– The round was led by Dr. Sehat Sutardja and Weili Dai (founders of Marvell Technology Group) and other prominent semiconductor investors in partnership with Series A investors, which include a notable strategic partner.
– Ventana offers data center class high-performance RISC-V CPUs with extensible instruction set capability delivered in the form of multi-core chiplets.
– Ventana's compute chiplets are designed to deliver best-in-class single thread performance optimized for cloud, enterprise data center, 5G, edge compute and automotive applications.
– Ventana's unique microarchitectural innovations make its design highly portable across different fabs and process nodes.