VEIR Raises $10M Series A and Debuts New Approach to Electricity Transmission to Transform the Grid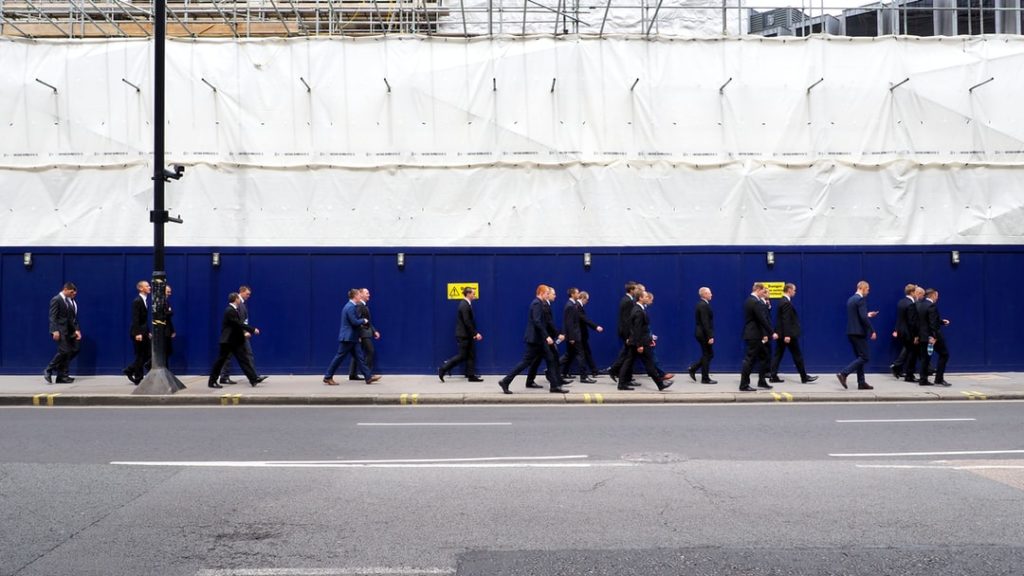 – VEIR, a company developing a new approach to using High Temperature Superconductors (HTS) for electricity transmission, today announced $10 million in Series A financing and debuted a new architecture for high-voltage superconducting transmission lines to transform the grid.
– The company's Series A investment was led by Breakthrough Energy Ventures (BEV), with participation from existing investor Congruent Ventures and new investor The Engine.
– The financing brings the company's total funding to date to more than $12 million.
– With the expected growth of electric vehicles and the rest of the economy shifting to electric power from fossil fuels, we will need extremely large amounts of new renewable energy and a correlating amount of transmission.