Vega raises $5M to give anyone the ability to launch a derivatives market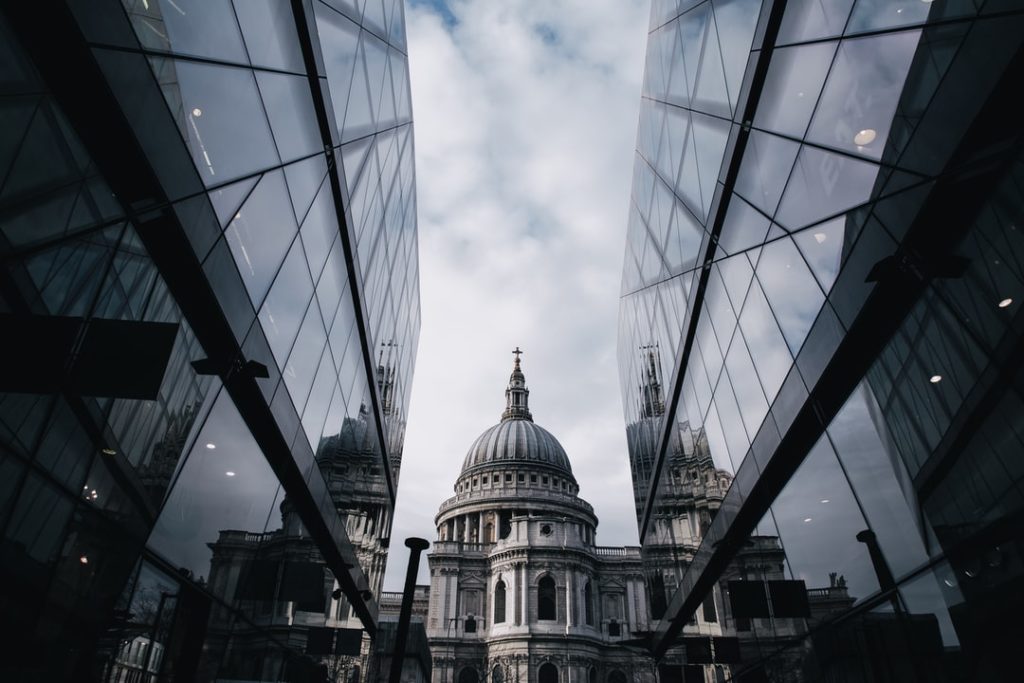 – Vega, a startup that is building a decentralized protocol for creating and trading on derivatives markets, has raised $5m in funding.
– The round was led by Arrington Capital and Cumberland DRW co-led the round, which also included participation from Coinbase Ventures, ParaFi Capital, Signum Capital, CMT Digital, CMS Holdings, Three Commas and a slew of others.
– The new investment brings Vega's total funding raised to more than $10m, according to Crunchbase data.
– Vega founder Barney Mannerings launched the Vega project in 2018 with the mission of giving anyone the ability to create and launch a derivatives market.